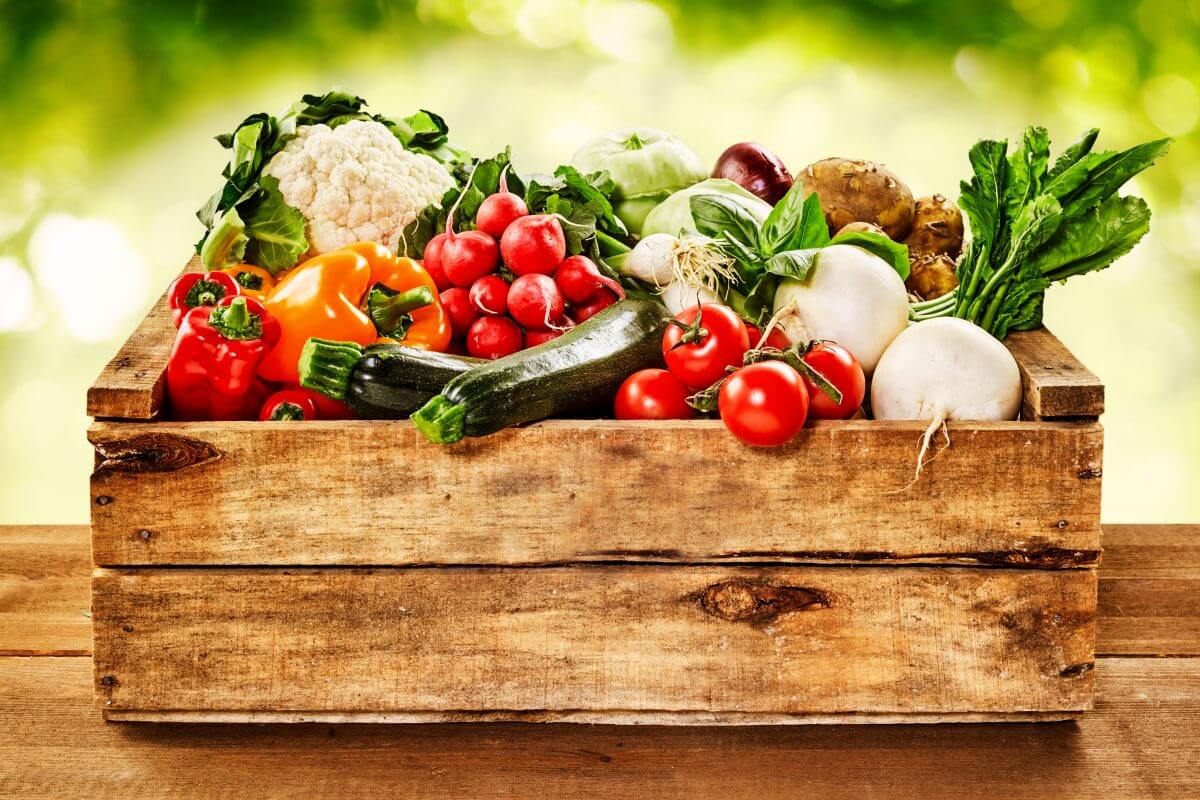 There have been talks of building a wall between the United States and Mexico for quite some time now, and many people forget how much we import from our neighbors to the south. From electronic gadgets to consumables like beer and tomatoes, a lot of things we depend on in daily life come from Mexico. Here is a quick look at the most common goods imported from Mexico.
Electronics and Appliances
Our society depends on electronics more and more as the years go by. What many people don't realize is that we get a lot of our electronics from Mexico. A great deal of computers, monitors, and telephones come from across the border, and the country spends billions of dollars each year to make this happen. We also get appliances like refrigerators and air conditioners from Mexico, and we spend a few billion on these appliances as well.
Beer
There are countless breweries, distilleries, and distributors in the United States, and yet some of the most popular beer in America is from Mexico. If you've ever had a Corona or a Dos Equis, you've had a Mexican imported beer. Beer is a popular import, and it's a key ingredient to every Super Bowl party. Next time you crack open a Modelo Especial, remember that it came from our southern neighbors.
Tomatoes
Did you know that Mexico is the second largest supplier of agricultural products to the United States? We spend almost two billion dollars on tomatoes alone, but we also get vegetables like berries and avocados. We also get snack food as well as processed fruit and vegetables.
At ILS, we specialize in different kinds of shipping solutions so that we can all enjoy the products and necessities that come from other countries. Don't hesitate to call us at 1-800-ILS-9712 or look through our website to find out how we can help you.