DIVERSITY.DYNAMIC.AMBITIOUS
We have a clear long-term strategy that is based on our purpose; vision, mission, and values which are at the foundation of the shape and future of our company.
Our logistics solutions are determined to generate continued development of our services to achieve profitable growth. With our solutions, we strive to give our clients an innovative, and competitive advantage. A proven way to accomplish this is to hire the best candidates possible that match our strategy. You will come to work in a focused, highly collaborative culture and benefit from the experienced, energetic, and focused colleagues that you'd expect to find in a fast-growing logistics company.
We are proud to offer an abundance of benefits to our employees. We are proud of what we achieve every day. If you show the right attitude and initiative, you will get every opportunity to develop yourself in our company.
We are The ILS Company.
Open Positions
Why work for us?
We want dynamic, motivated, and innovative leaders who dream big and constantly strive for improvement and opportunities to improve!
We offer competitive salaries and bonus pay; Benefits including medical, dental, vision, 401k (with employer contributions), PTO, disability and life insurance (company paid) and a supportive, collaborative culture with incredible co-workers and leaders!
ILS Employee Benefits
Health, Dental Insurance Plans – We offer a diverse benefits package that offers different options for our employees.
Paid vacations, holidays, or sick leave – Our flexible PTO program allows our employees to plan and make the best use of their time off.
401 (K) benefits – We care for your future, and offer a plan with employer-matching contributions.
Employee Compensation (Incentives) – Performance pays. Our objective compensation programs are designed for our employees to benefit from our company's growth and performance.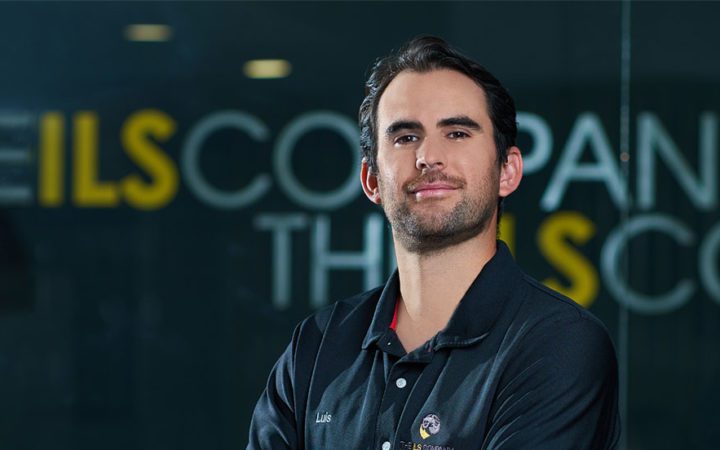 Purpose
guided by our values; every action we take is with our mission, objectives, and clients in mind.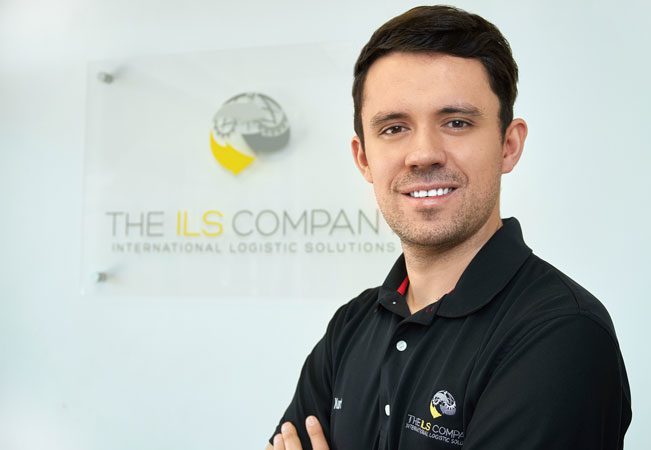 Professionals
every interaction; in person, over the phone, over e-mail, is a representation of our services and commitment.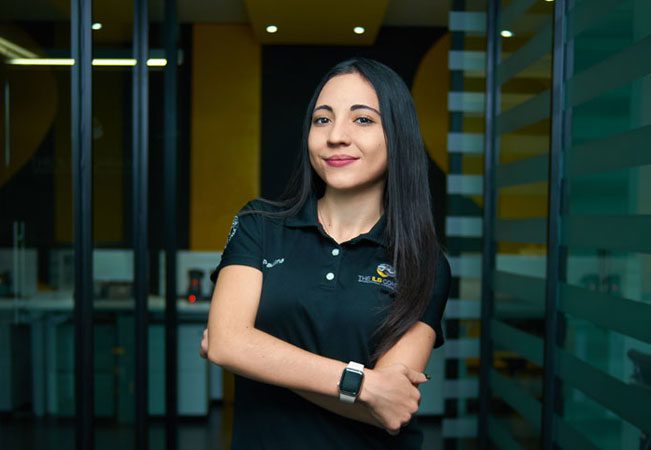 Collaborative
all of our departments and different locations act as one in a joint effort to provide the best solutions possible.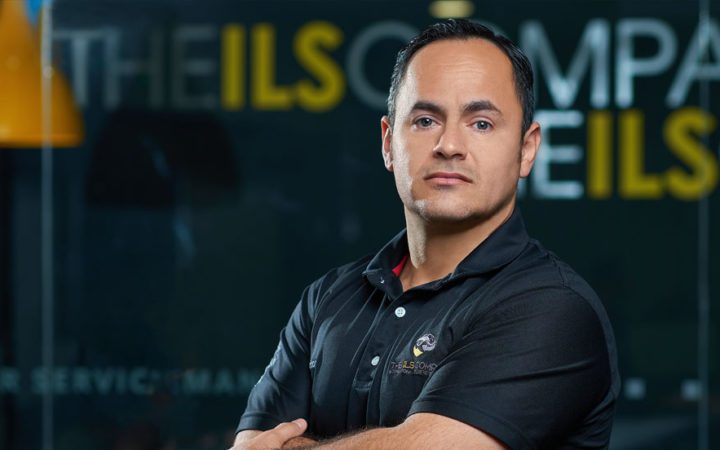 Energetic
Work is energy. We enjoy what we do, and our hard work generates the energy and motivation to achieve new heights.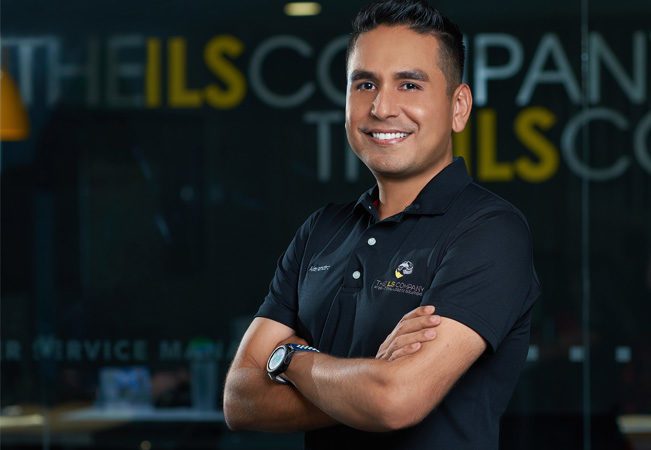 Challenge the status quo
with our continuous improvement mentality, we are encouraged to challenge one another to do things better and add value to our client and our organization.
What We're Looking For
We take pride in having a diverse group of individuals with different backgrounds. Each employee is encouraged to bring and use their experience to help us improve. We are looking for employees that like to explore and implement new ideas.
Employees who show they can multi-task and handle a variety of tasks have shown to thrive in our setting. Our dynamic operation requires to stay open minded, and creative. Self-motivated, positive, and effective communicators will do great in our company.
While you may not be looking to work specifically in a marketing or sales position, someone who thinks like a marketer is preferred. Every employee should "sell" their process as if it was their own company.
We are looking for decision makers, leaders, that regardless of their title, they set an example for everyone to follow.
Our Hiring Process
1

Application Process

After you submit your application, our department managers and human resources professionals will review your qualifications, experience, and references to appropriately screen and match you to our job descriptions.

2

Selection Process

When matched, department managers will invite you to a group interview, second individual interview, or board interview depending on the position to be filled.

3

Background and drug screening

After selection, our human resources department will coordinate and guide you through our background and drug screening process. We take pride in our drug and alcohol free environment.

4

Orientation

Welcome! Our human resources department, IT department, Safety Committee, and department leaders will welcome you through our orientation process and guide to you to a successful start.