ILS Distribution Centers
FLEXIBLE, PRODUCTIVE, AND DEDICATED. At ILS, our Distribution Centers are tailored to your needs. As a standalone or consolidated service, we are focused on adding value to your current process. We perform as an extension of your company to protect the integrity of your goods and services.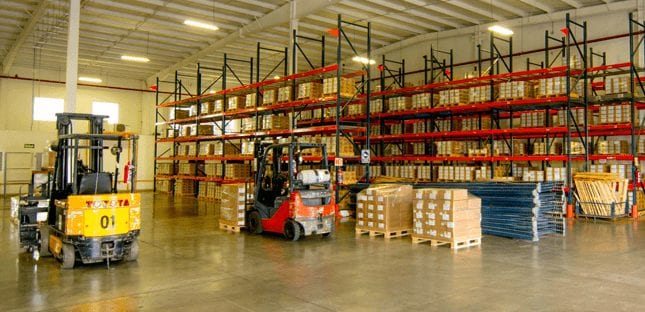 Warehouse and Distribution
It's all about productivity; we strive to create the most efficient warehouse that allow us to meet your distribution needs:
Internal Warehouse Management System.
Web based client inventory access.
SOPs, Key performance indicators, and quality reviews.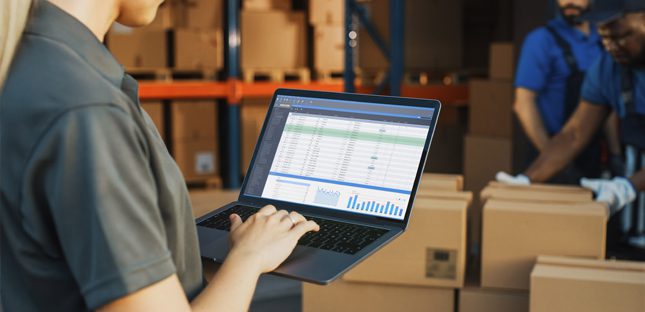 Crossdocking
Our crossdock tracking system will give you the visibility you need to keep track of your materials:
System notifications; web based access.
Packing slip, BOL, OS&D form uploads.
Consolidation of materials.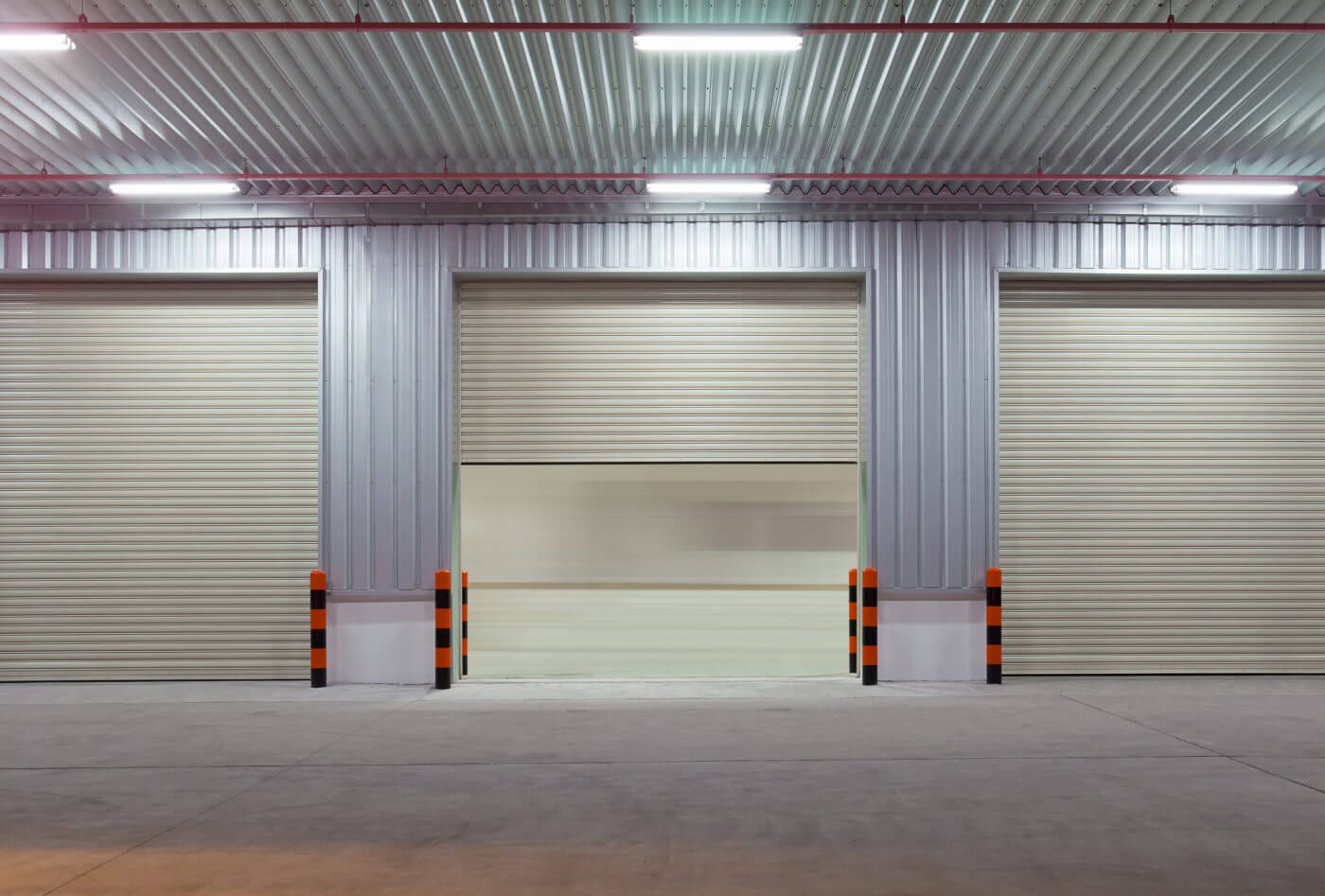 Bonded Warehouse
Our certified bonded warehouse gives our customers different savings options when transporting their materials through the United States:
Brokerage services; IT, and T&E processing.
Consolidation, and long term storage.
Controlled access, CCTV monitoring.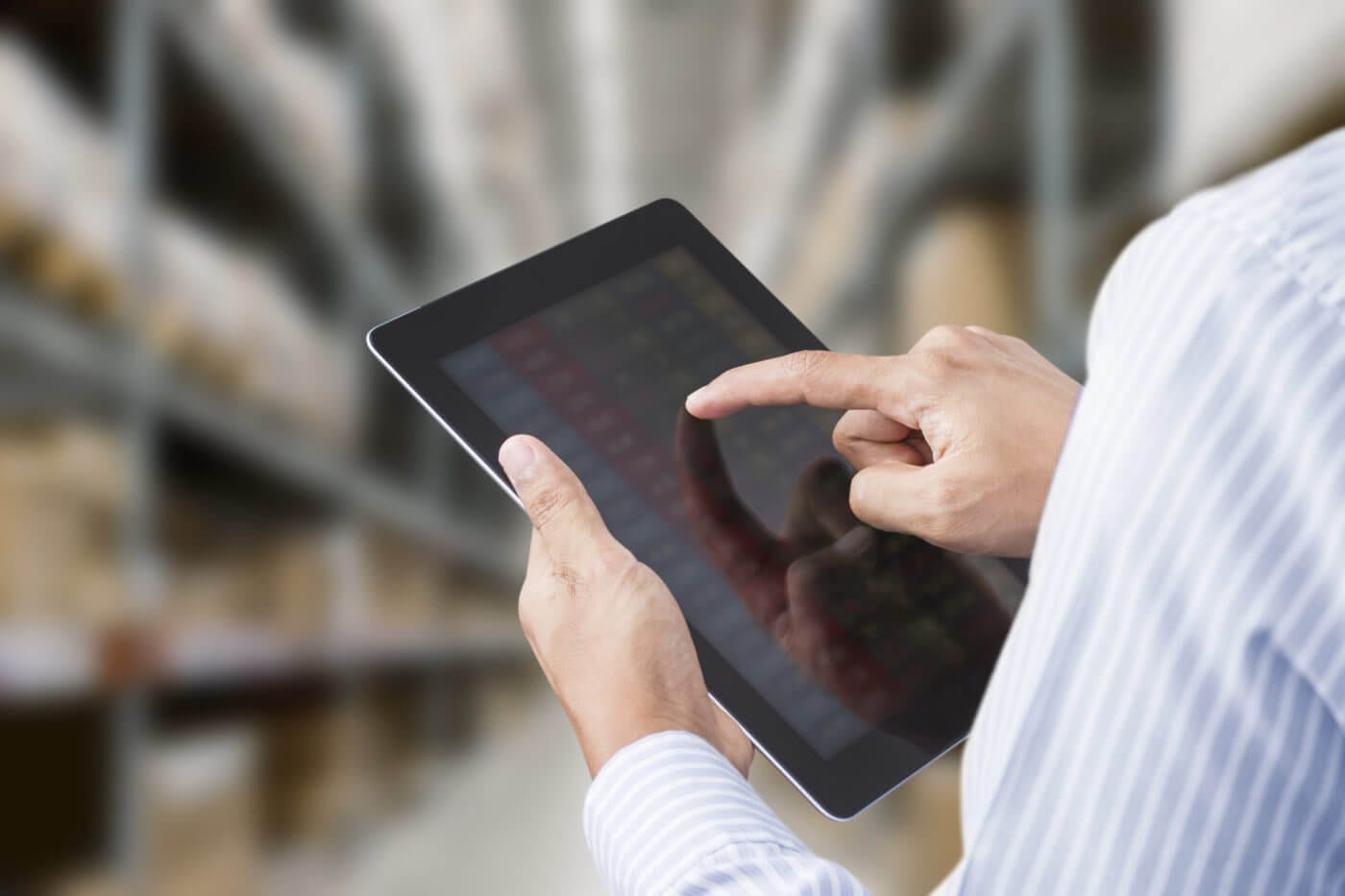 VMI
Vendor managed inventories allow our customers to maintain a lean inventory and manage their costs. Our services flexibility allow our customers to have an improved supplier relationship:
Min, Max, reorder notifications.
Multiple supplier management.
Supplier Order requisitions; web access.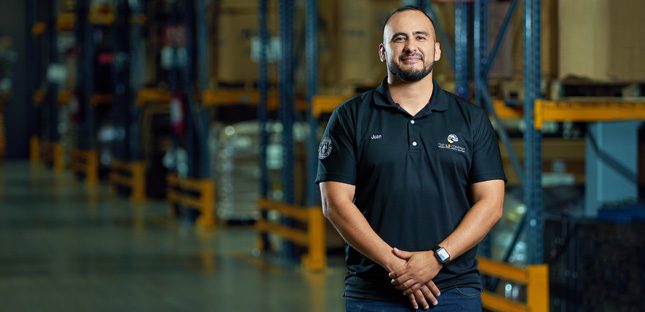 Supplier Mall
The ILS Company's Supplier Mall is a vendor "shelter program" that improves a supplier's ability to effectively serve its customer base in Mexico through the Maquiladora government program; "Service Maquila"Brokerage services:
Commercial invoicing.
Customs handling (Temporary Importations and Maquila to Maquila transfers)
Quick fulfillment and delivery.