Integrated Supply Chain Services
Our integrated Supply Chain Services are designed to assist importers and exporters in managing international trade challenges. Our services cover everything from Customs Compliance and Service Provider Management to Risk Management Solutions tailored to meet the individual needs of our clients. Our team of professionals is committed to ensuring  your transportation and distribution selections match your needs to contribute to your competitive advantage.
Consulting Services
We have experienced industry professional to help you streamline your supply chain under your current model. We will first gain an understanding of your current business needs and constrains to identify saving opportunities and waste reduction.
Site specific
Corporate level solutions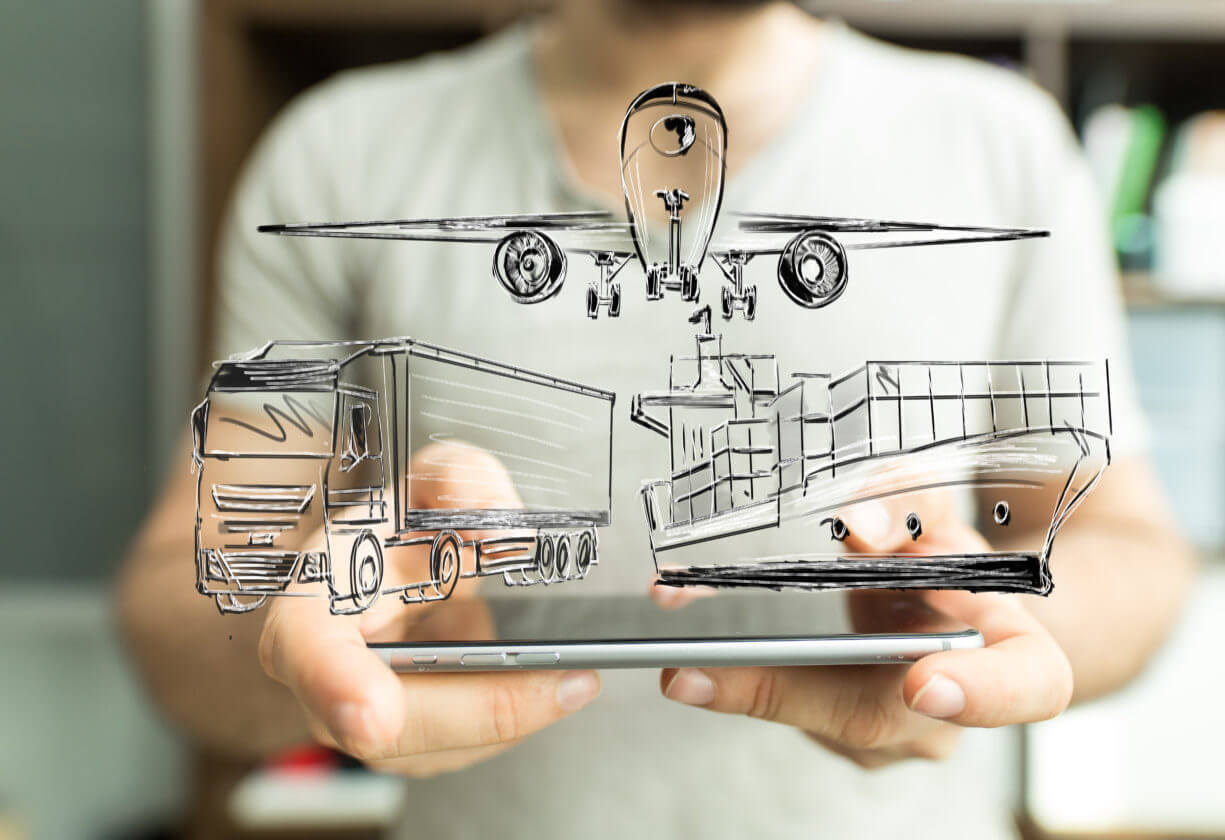 Logistics Provider
If you are looking to optimize your supply chain we can help you incorporate the missing pieces. Utilizing industry specific technology our team will work to customize solutions to save you time and money.
VMI – Vendor Managed Inventory
Import/export services
Transportation Management