Import/Export Expertise
Our import and export services are designed to facilitate international door-to-door shipments. We will take the time to analyze your situation before we propose a solution. Our services can be as simple as guiding you to collect and present complete Customs documentation or tailored to include Customs filing, bonds, duties, and taxes as well as Customs Broker selection.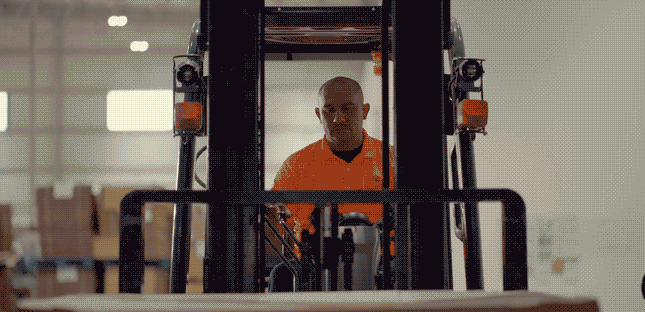 Vendor Managed Inventory
Obtain the full benefits of an IMMEX, IVA certified company managing your inventory in Mexico. We can handle the temporary importation of your raw material and Maquila to Maquila transfers without you establishing your company as an importer in Mexico.
In/out warehouse service
Monthly consolidated pedimentos
End user is ultimately responsible for payment of MX Duties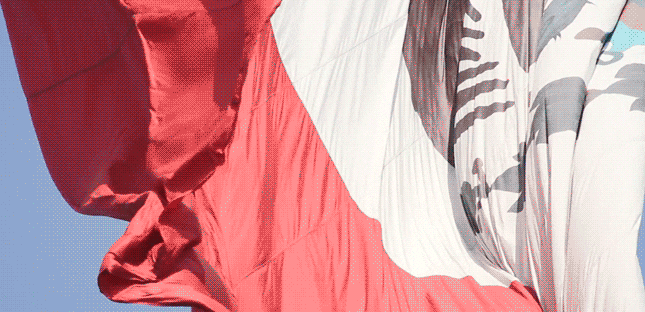 Management of Anexo 24
Take advantage of our team of experts 30+ years of experience to combine full compliance with tax and customs laws in Mexico.
We will help you remain compliant with MX importing regulations and avoid fines.
Effective inventory control will ensure to maximize your supply chain savings when exporting to Mexico.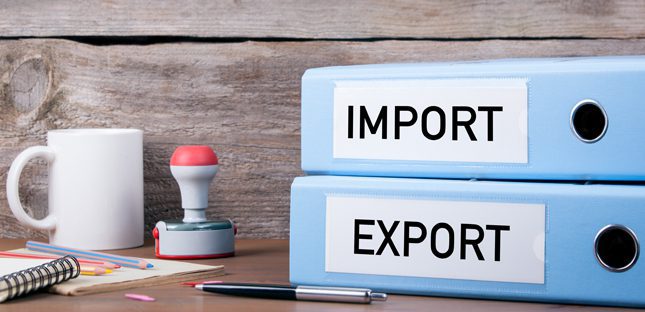 ATA Carnet
Participating in a Conference, Fair or Industry Expo? We can help you with the customs documentation that will allow you to temporarily import commercial samples and professional equipment while you remain in control of the information presented to Customs.
Save money, effort and time.
Eliminate duties, taxes, and temporary inbonds.