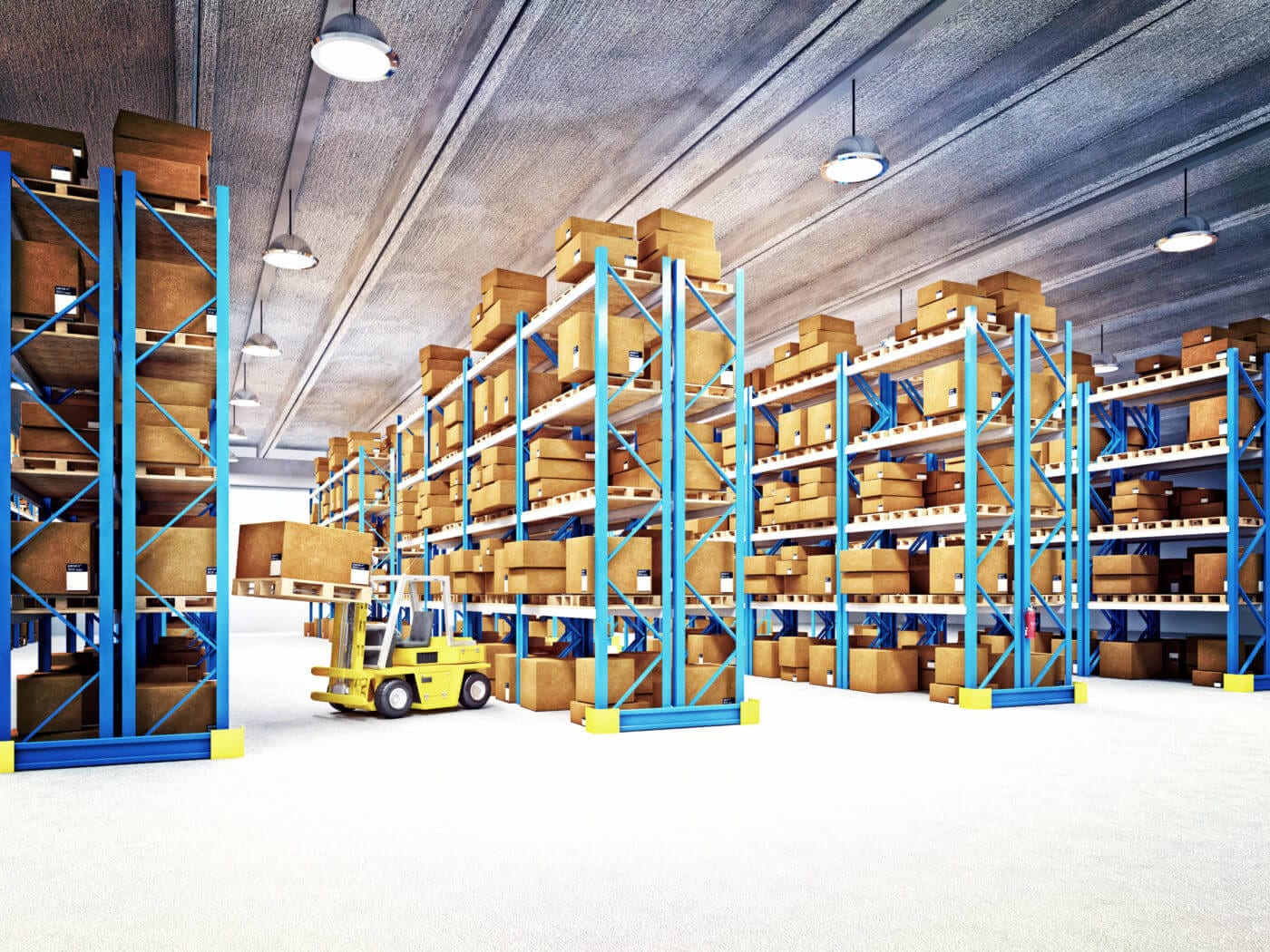 International trade makes the world go around, and it ensures that people all over the planet have access to the materials they need. When it comes to goods that Mexico acquires from the United States, machinery, agriculture, and travel services are often found at the top of the list. Here's more on the most common goods imported to Mexico from the U.S.
Machinery
Our country has been upping its exports to Mexico by a great deal since the early to mid-2000s. Some of our most important exports to Mexico include machinery, and electrical machinery tends to take the top of the list. Between machinery and electrical machinery alone, we brought in about $83 billion in 2016. We also export vehicles, fuels, and plastics for a significant return from our neighbors to the South.
Agriculture
The United States gets a great deal of agricultural goods from Mexico, but we usually send a decent amount of our growth their way as well. While we get all kinds of vegetables, fruit, and beer from Mexico, we export many products to them. Mexico is one of the top countries that we export to, and that's where some of our pork, dairy, beef, and corn ends up. Our country sends billions of dollars' worth of agriculture every year.
Services
Some of the goods that Mexico imports from the United States aren't materials, necessarily. We also offer services, which are goods on a different level, and we received more than $30 billion in 2016 for the services that we have provided. These services include travel, computer software help, and transport.
For more on the common goods that Mexico imports from the United States, call The ILS Company at 1 (800) ILS-9712. Our team specializes in transportation and logistics, which are especially important elements for international businesses. Look through our website to find out what we can do for you.