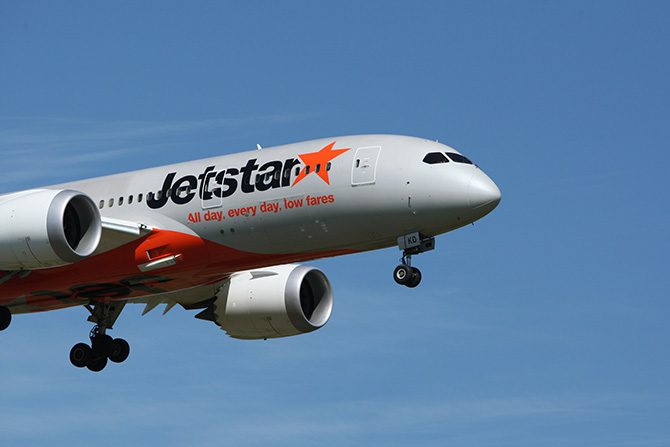 Once you start dealing with shipping, you soon learn that transportation is one of your highest costs. Worker salaries, fuel, shipping supplies, etc., all have to be taken care of regularly. This is why companies try to optimize their transport to take as little fuel, time, and manpower as possible. With this in mind, we will go over some of the best practices for transportation optimization, focusing primarily on ocean and air transport.
Best practices for transportation optimization to consider
While we list multiple practices for transport optimization, we do not advise that you try them all at once. For any of these to positively affect your whole supply chain, you need to implement them with due care and planning. This, as you can imagine, requires both time and recourse. So, if you try to implement them all at once, you will likely spread yourself too thin. Our advice is to carefully consider all the viable practices for transportation management and pick the one that stands to give you the best ROI. If it goes well, you can implement others.
1) Improving real time communication
When it comes to both air and ocean freight, communication is vital. One of the main reasons shipping companies function at a suboptimal level is that they don't have the necessary communication tools to keep everything flowing. Efficient data gathering and sharing are paramount. So, the first optimization improvement we have for you is to improve the overall communication capabilities and transportation planning in your company.
The best way to do so is to consult with your workers. More often than not, they already know where the communication is lacking and which system to use. While the more robust systems do seem expensive, we can assure you that they will be well worth the investment.
2) Identifying bottlenecks
The most common bottlenecks for air and ocean shipping are in the customs and loading/unloading stage. No matter how efficient your transport is, a considerable amount of time is lost while going through customs or dealing with loading and unloading. Therefore, a good course of action can be to decrease the transport manpower and increase the number of workers dealing with loading/unloading and documentation preparation. Numerous studies have shown that an increase in handling staff reduces the need for driving staff. After all, the less time your vehicles spend in loading areas, the more time they can dedicate to shipping. If this sounds like a risky investment, we suggest that you tackle one of the two bottlenecks and see what results that brings.
3) Outsource truck shipping to reliable transportation networks
In the ideal scenario, you will handle every aspect of your supply chain by yourself. But, in practice, this is rarely possible. The staggering difference between road, ocean, and air transport makes it difficult to handle everything. Road transport requires in-depth knowledge of the local transport infrastructure and sizable staff to operate the numerous vehicles. Furthermore, as moverstech.com suggests, you need to utilize robust systems to manage your fleet and customer needs. So, if you wish to improve ocean and air transport, we recommend focusing solely on them.
The main obstacle here is finding reliable local moving companies to depend upon. A good idea is to consult as many local companies as possible and see which ones suit your needs best. Make sure that you check online reviews, ratings, and previous experience before making any commitments.
4) Aggregating your shipments to reduce transportation costs
Shipment aggregation will require you to work closely with your clients. Namely, if you ship your products regularly to a reliable customer, you can work with them to aggregate your shipments and reduce costs. This means that you will pull different shipments together to be able to transport them in one go. Aggregation can substantially lower the cost of transport. But, it can cause delays in shipping (especially if your loading/unloading is suboptimal). As such, you can offer your clients a discount and save yourself time and manpower. The main thing to plan is what shipping schedule is suitable for you and your client.
5) Optimize your Supply Chain with Continuous transport
Arguably, the most optimized form of transport is continuous transport. It entails that you reduce the empty time of your transport vehicles to a minimum. This means that the drivers are constantly either picking up new shipments or delivering current ones during the route. At no point should they have an empty route where no items are delivered. As you can imagine, this requires a fair bit of logistics and supply chain management, especially if you don't have a robust shipment network. But, if you are looking to optimize your transport, continuity is definitely something to strive for.
Final thoughts
As you can see, all of the practices for transport optimization require a fair bit of planning and organizing. So, before you attempt any, try to put everything on paper and form a team to work with you. If you have enough experience, you should incorporate all the "behind the scene" factors that impact the efficiency of your overall transport. If not, find a professional to help you out.
We would also advise you to consult with your workers and see if they have any recommendations. More often than not, they will have easy-to-implement ideas. And they might notify you of potential issues that you were previously unaware of. So, while we will happily elaborate on best practices for transportation optimization, don't shy away from consulting with people within your company.