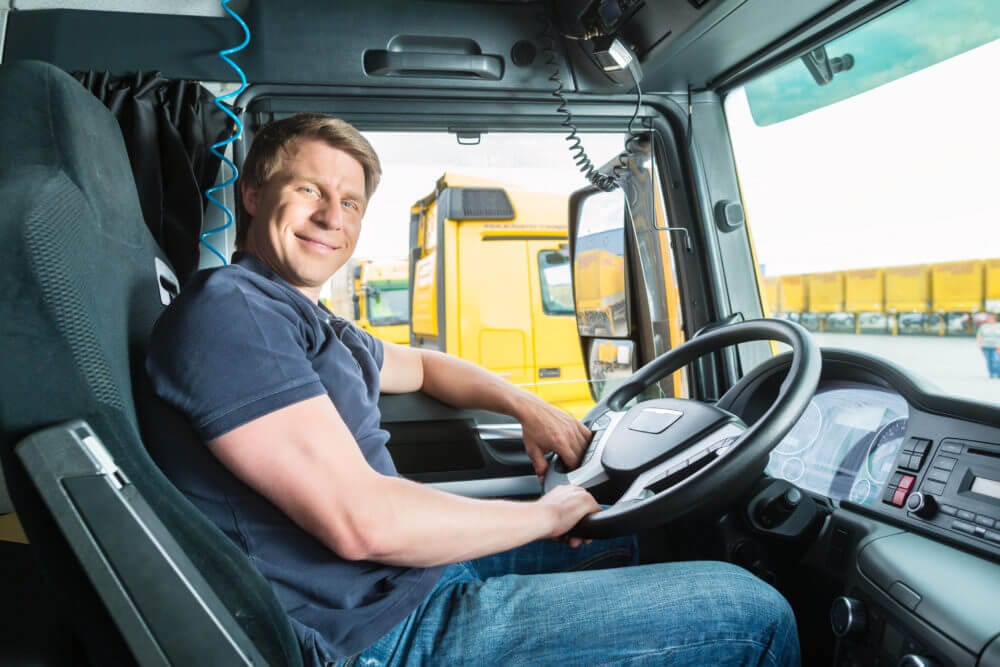 The ILS Company offers international logistics solutions, and part of our success comes from our extensive network of partners. Imports, exports, and international freight forwarding all fall within our scope, and we're always open to making new relationships. Read ahead and find out what's required to become a carrier partner at ILS.
Adequate Insurance
If you're interested in becoming a carrier partner at ILS, you'll need auto liability, cargo, and worker's compensation insurance. The ILS Company, LLC must be listed as a certificate holder for both your auto liability insurance and your cargo insurance, and you need at least minimum state requirements for your worker's compensation insurance. With at least $1,000,000 in auto liability insurance and $100,000 in cargo insurance and The ILS Company, LLC listed as certificate holders for both, you're already on your way to becoming a carrier partner.
Good Record
We take pride in our network at ILS, so we want to make sure the carriers we work with are in good standing. That's why we check external compliance websites to make sure we're only working with carrier partners that don't have any major complaints on file. Our carriers must also have a satisfactory rating with the D.O.T. This vetting process lets us hold true to our promise to only work with high quality partners.
Signed Agreement
One of the simplest requirements to become a carrier partner at ILS is filling out our contract. You must fill out The ILS Company Broker-Carrier Contract and Agreement in its entirety, sign it, and return it to us in order to be considered as a carrier partner.
Do you feel like you'd be a good carrier partner at ILS? Call the ILS Company at 1 (800) ILS-9712. We're proud to help you with your international shipping needs, and you can learn everything you need to know about us by checking out our website.