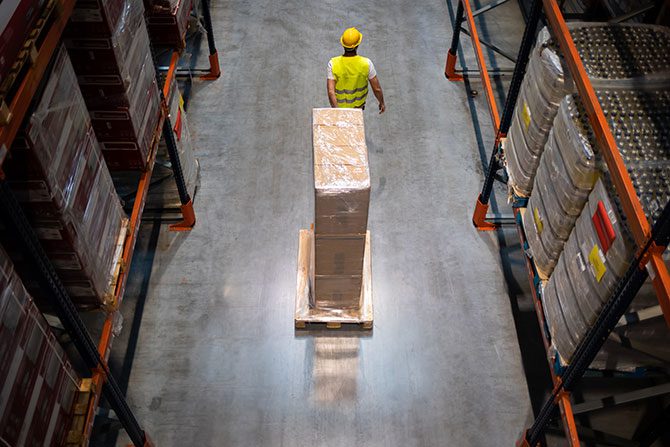 Hot shots transportation is a type of specialized freight transport that is utilized to move items at an expedited rate. It is primarily used in logistics and other industries such as manufacturing, where it is of utmost importance to move goods as quickly as possible
Hot shots transportation is often used when there are tight deadlines or schedules, and where speed is the main priority. This article will discuss and give you an overview of what hot shots transport is and in which situations and industries it should be considered.
What is a "Hot Shot" in Logistics?
In the logistics industry, hot shot transport refers to the expedited shipment of goods. This can be done through several different means, including air transport or ground transport at an increased speed over the usual transportation process.
Hot shot logistics are often used when there is a specific deadline for delivery that cannot be missed, such as in manufacturing settings where time-sensitive parts must arrive on schedule to facilitate the production line and avoid delays on the supply chain. A good example may be with perishable food or medicine that needs to reach its destination on time.
What is Hot Shot Trucking?
Hot shot trucking delivers smaller loads using medium to one-ton trucks. These vehicles are always out on standby to carry time-sensitive components to their destinations on time. Hot shot transport services are perfect when you need to ship out something in less time from local area deliveries or cross-country moves where speed is key between major cities.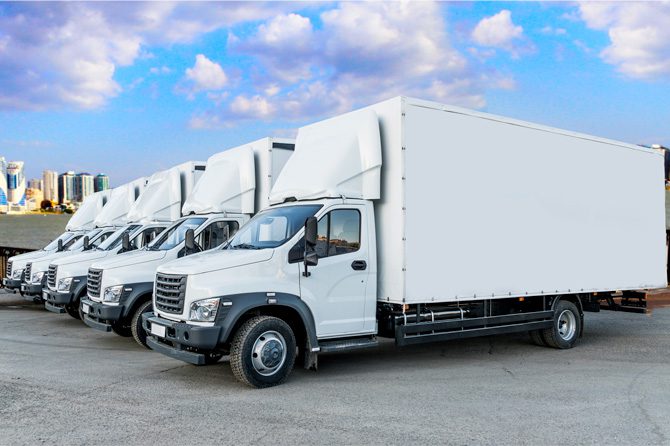 One-ton pickup trucks classified as "medium-duty" are used for hot shot trucking.
What is Expedited Freight?
Expedited freight (or expedited shipping), on the other hand, is done using large freight ships that carry thousands of pounds in cargo. This type of transportation is more suitable for larger shipments.
Expedited shipping refers to the transportation of goods with priority over other shipments, regardless of size or weight. This type of transport can be used for both domestic and international purposes among different industries where there are time-sensitive deadlines involved in moving products from point A to B.
The main feature that sets expedited shipping apart from regular shipping methods is its ability to provide customers with a shorter delivery window than traditional services due to its high level of service standards and customer care policies which allow it to complete deliveries faster than most other carriers engaged.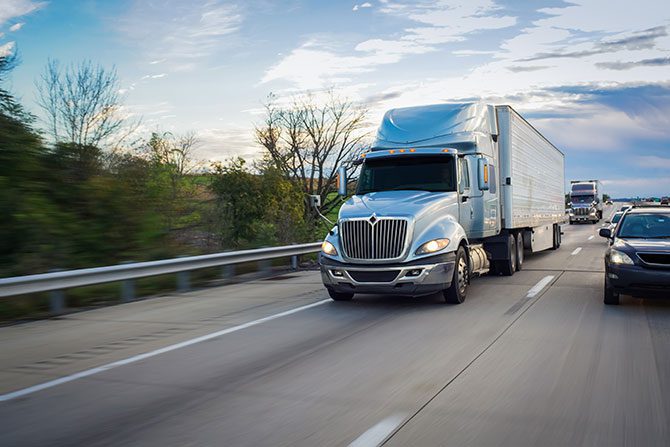 Expedited shipping uses vans or straight trucks.
Industries more likely to use Expedited freight
For many reasons, there are four major industries that utilize expedited freight companies. They will often send the products in order to make sure they get their product quickly and have no worries about it lasting over long shipment routes.
Medical Industry – The medical industry depends on efficient, quick transportation of its products to keep up with the ever-changing needs in a fast-moving world. Many items are temperature sensitive and cannot sit around for very long before they begin deteriorating or becoming ineffective because bacteria can grow inside them so quickly.
Pharmaceutical Industry – When it comes to the pharmaceutical industry, many patients rely on their medication for survival. They need to get refills as soon as possible. Expedited freight companies are here ready at hand – just one call away from making sure those prescriptions make their way into the dispensaries in no time.
Manufacturing Industry – The competitive nature of the manufacturing industry often leads to people fighting time. If parts do not come in on schedule, a whole project can get delayed which can have detrimental effects on the businesses and the whole supply chain.
Ecommerce Industry – In the past few years, e-commerce stores have grown tremendously. Many of these offer their products online and provide fast shipping options such as two days or even overnight delivery for those who want it immediately after ordering. In such cases, expedited freight might be necessary.
Looking for a company to move your Hot Shots Freight?
If you are looking for a company to move your hot shot freight, please don't hesitate in getting in touch. At the ILS company, we are an industry-recognized freight forwarder specialized in the Mexico – United-States cross-border area.
All you have to do now is contact us, and we'll take care of the rest.