Can you imagine having all the information like the condition of commercial motor vehicles (CMVs) on the highway only with an electronic ID?
The Federal Motor Carrier Safety Administration (FMCSA) is considering requiring interstate CMVs to be equipped with "unique identification devices," also known as "universal identification devices" (UID). This plan will help to determine which vehicles require inspections.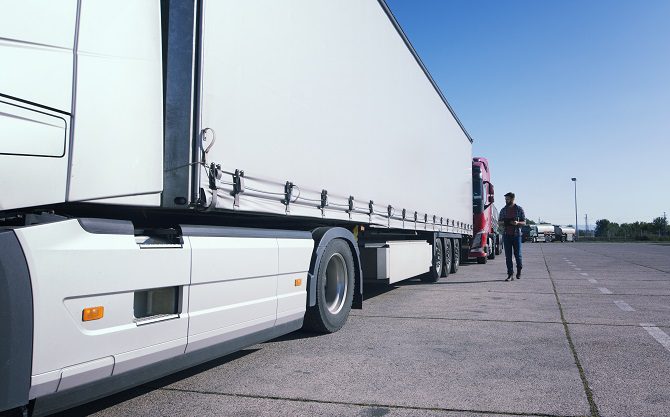 How did this initiative start?
At first, UID would be limited to a single point of data, such as the vehicle identification number (VIN). The VIN is specific to each vehicle and easily cross-referenced by governmental entities to additional information such as carrier name, license plate number, and USDOT number. Then, the interest in transmitting information about the motor carrier in a single point of data becomes a highlighted topic in the FMCSA's agenda for inspections in the future.
CVSA (Commercial Vehicle Safety Alliance ) has most recently petitioned NHTSA to require UIDs on all new CMVs, including trailers and semitrailers. With the stated goal of reducing crashes and improving highway safety, CVSA wants to use the UID electronic transmissions to screen more CMVs which may have a safety issue from those that do not. In certain scenarios, a UID would allow trucks most in need of extra attention at inspection sites to drive by undetected.
State and federal agencies responsible for commercial vehicle compliance inspect roughly two percent of commercial vehicles annually. If every truck on the road were equipped with UID, the number of inspections would skyrocket. For UID to have any effect on highway safety, it would need to identify all trucks and trailers with safety issues.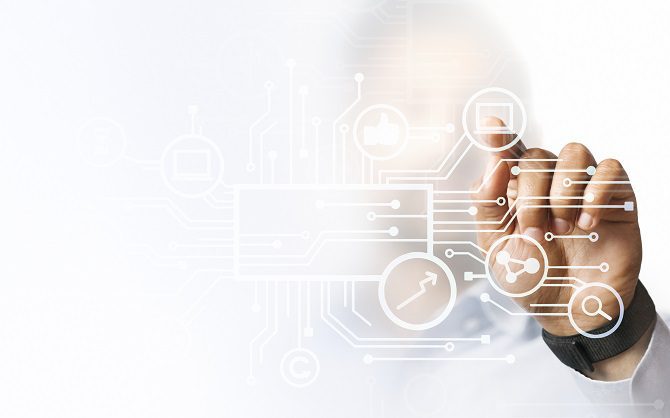 But the issue is how the data will be transmitted
It would also mean that the UID on the truck itself would need to be capable of receiving, as well as sending, data signals no matter the technology FMCSA chooses.
One of the existing electronic weigh station bypass programs has spent $900 million to build out its communication system over 28 years at a third of America's weigh stations. The cost to replicate a similar system in all the country would be extraordinarily expensive.
On the other hand, the sensitive nature of the data would require very sophisticated encryption systems that would be difficult to deploy and execute on a truck moving at highway speed.
At the end of the day, this proposal beyond its good intention to reduce accidents on the roads, leaves unanswered questions such as who will start applying this measure, what benefits there will be not only for carriers but also for all road users, and how much it will cost.
This proposal could be beneficial for some, but it also represents a barrier for those who do not want to provide more information. A survey by Randall Reilly in June 2022 disclosed that 27% of truck drivers would leave the industry if a UID mandate became law. With the driver shortage already exacerbating supply chain issues, driving more than a quarter of all drivers from the industry could bring the movement of freight to a halt. A requirement to broadcast PII could raise yet another barrier to driver recruitment.