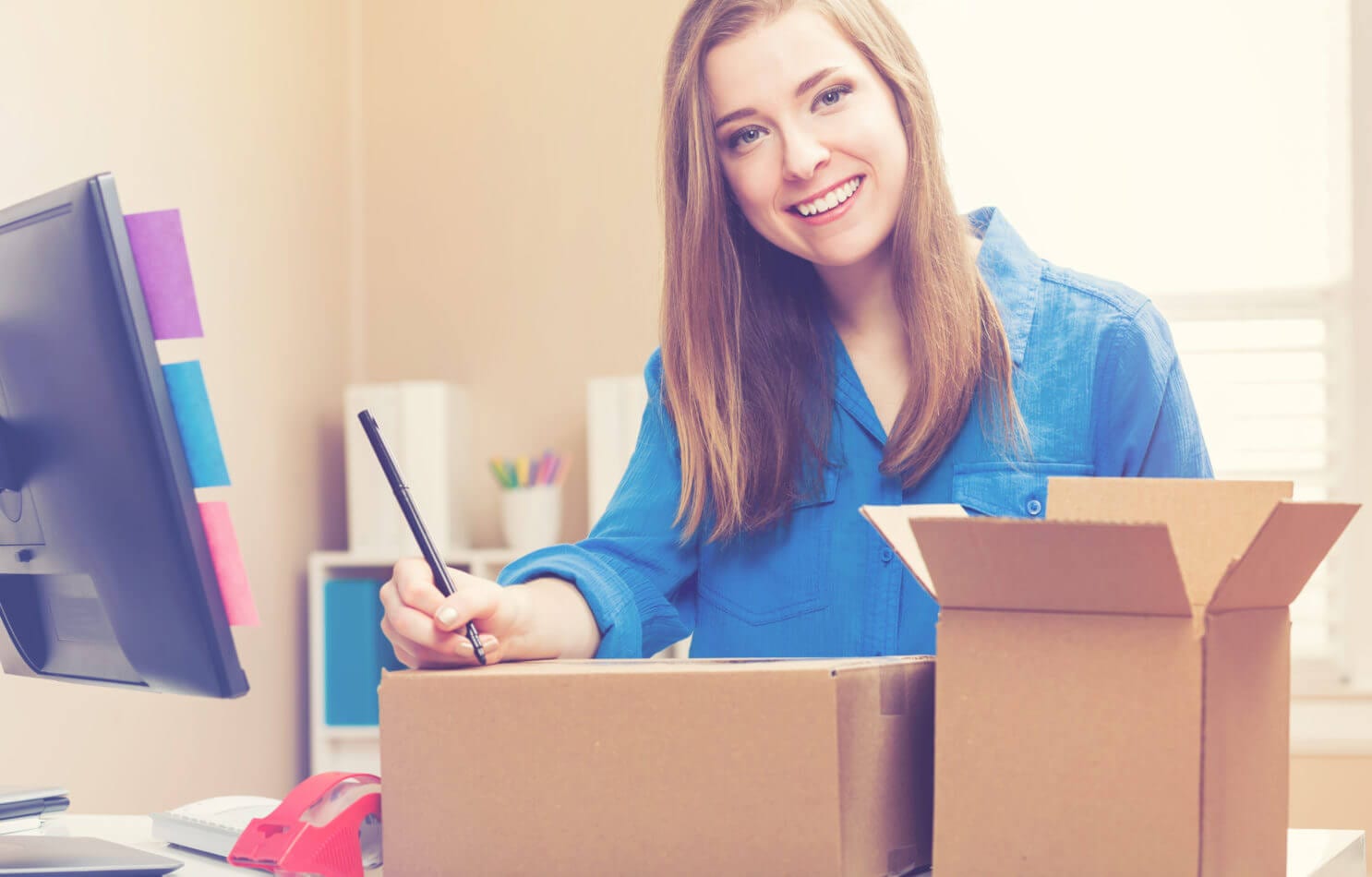 The better you pack your things, the safer they will be while they're being transported. Make sure you get rid of any fluids, find legitimate packing materials, and tie down any belongings that won't be in an enclosed space for the ride. Here is a closer look at some tips for packaging your shipped goods.
Drain Out the Fluids
Spills happen, but you don't want them to happen to your belongings while they're being shipped across the continent. If you want to keep your stuff in top shape, remember to drain out the water from any water-based appliances. This is especially important during the winter because the fluids might freeze, which could potentially do serious damage.
Use Legitimate Materials
Taking used boxes from the grocery store might seem like a smart way to save money, but these boxes might not do what you need them to. The last thing you want is for one of your boxes to bottom out and have all the contents fall to the floor. That's why you should spring for legitimate packaging materials when you ship your goods. Stronger materials will do a better job of protecting your belongings and making sure they get to their location safely.
Tie Them Down
The last step in packaging is loading up the car, truck, or whatever kind of vehicle will be transporting the goods. If you are shipping anything that won't be in an enclosed space, don't forget to tie it down. Securing your belongings to the truck bed or other surface will ensure that they don't spill or damage while in transit.
For more on how you should package your shipped goods, call ILS at 1-800-ILS-9712. It's our job to make sure your things get where they need to go, and that they get there in one piece. Feel free to visit our website to find out how ILS can help you today.