Simplify the complicated!
Utilizing an experienced Third-party logistics company provides businesses with a dependable logistics advantage. As an extension of your business, ILS are able to provide critical services that enable you to focus on your company's core competencies.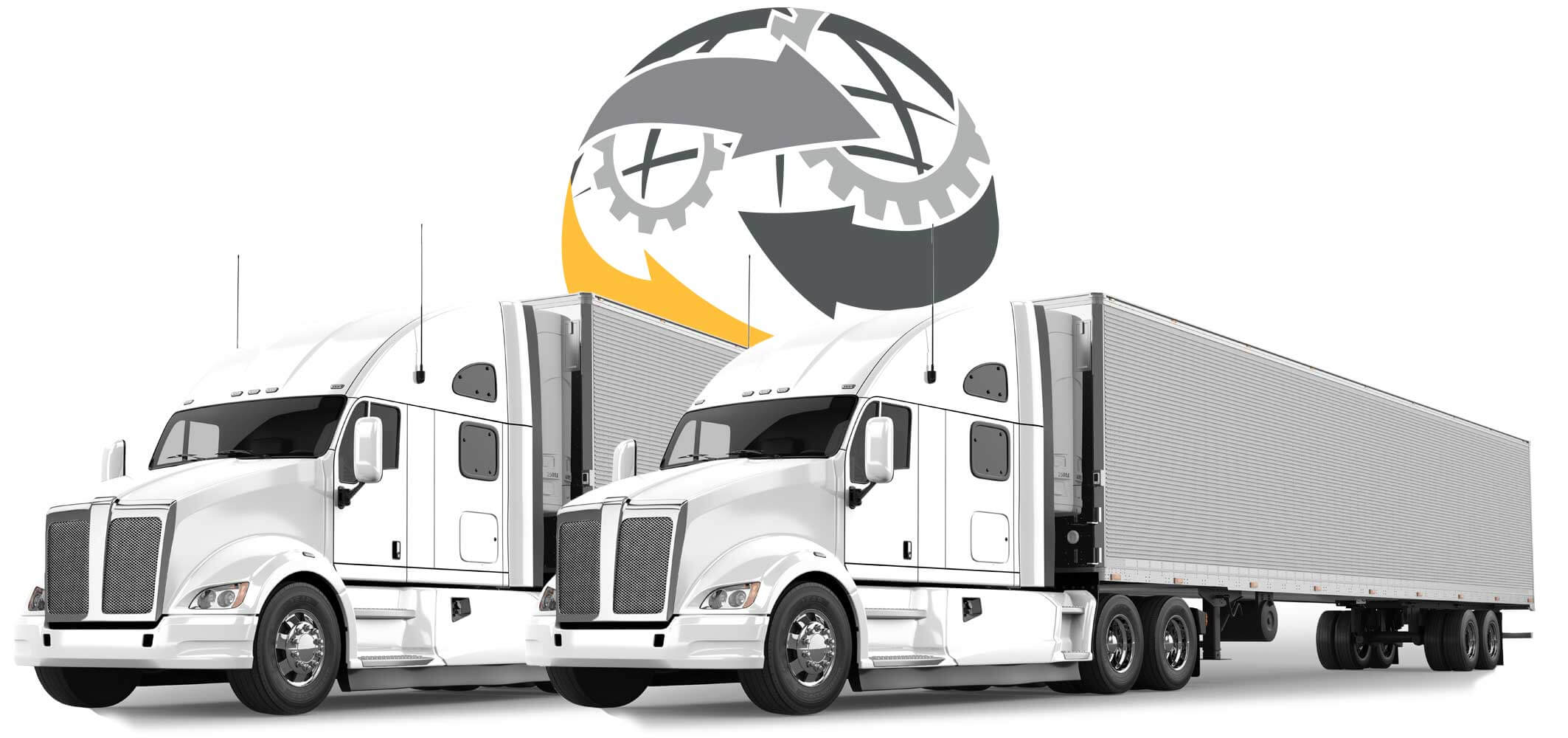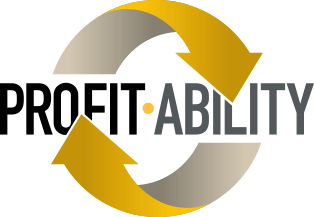 Grow with an ILS Co-broker alliance. Domestic and International Logistics Services
There are four critical obstacles that require 80% preparation and 20% execution in border crossing cargo. We will guide you through the successful import and export at the US - Mexico border
Do you need help understanding what happens at the USA-Mexico border with your freight?
The ILS Company' import and export services are designed to facilitate international door to door shipments. In the last year our import and export infrastructure declared over $3.6 billion USD in shipments entering and leaving Mexico.

USMCA was signed. How is your company winning the trade war?
If you think Mexico is a challenge, ILS is your answer! By taking advantage of ILS services, you save the time and resources that you would normally invest in developing such abilities and talent within your company