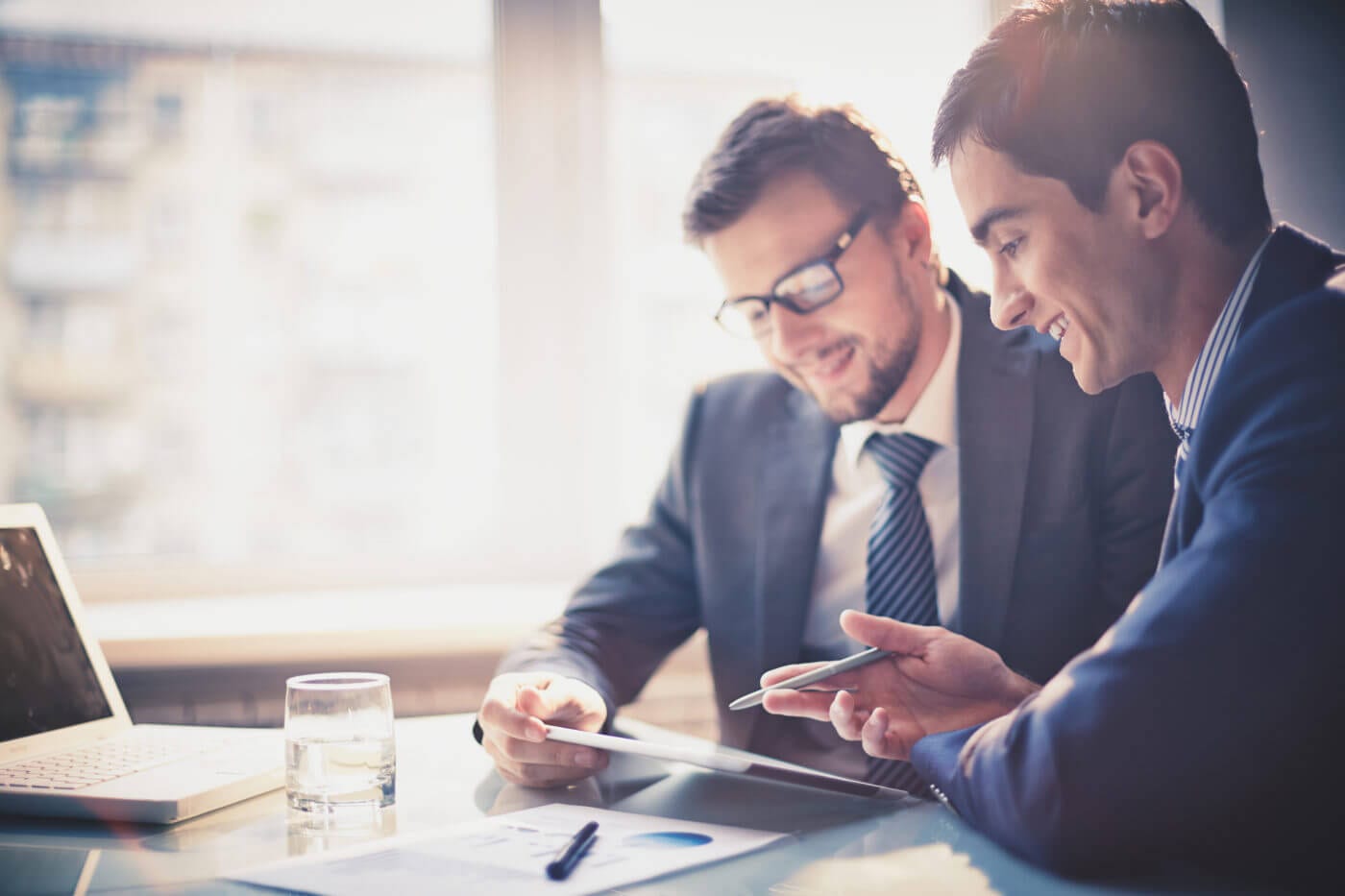 There are many factors that go into trade agreements, especially when it comes to international agreements. The right international logistics company can help you stay on top of your supply chain and keep your partners and customers happy. Keep reading as we shine the spotlight on supply chain solutions.
Supply Chain Services
Your supply chain is something you should be paying attention to regardless of how big you are as a company, but once you get to a certain level, it can be helpful to hire an outside company. Supply chain solutions should be capable of helping out both risk management issues and provider management. That's why you shouldn't sign off until you've met with a supply chain solution company that you fully trust and stand by.
Quality Consulting
A consulting company often turns out to be an excellent resource, but you need to make sure that the company understands your model before you actually make an agreement. In terms of your supply chain, all you need to do is fully describe your business model and the current state of your company in order to find a consulting partner. The right consulting services will understand where you are and where you want to be, and devise a way for you to bridge the gap.
Important Logistics
You need to understand the numbers if you plan on making it in any industry. Having a logistics provider gives you a great deal of the information you need in order to put your next move together. Understanding logistics helps with imports and exports, and it can get your business ahead of the game.
If you would like to learn more about the supply chain solutions we can offer at The ILS Company, please check out our website and look at our services. It's our job to strengthen your supply chain and, in turn, your business. Give us a call at 1 (800) ILS-9712 for more information about our services.