Stop waiting and start shipping today!
If you have freight that cannot wait several weeks to arrive at its destination, The ILS Company offers a variety of air services to suit your needs. We offer several transit time options to suit your budget.
Domestic Air Shipments – Big or small, we can help find a solution for you. We have an Indirect Carrier Certification which allows us to ship directly with commercial airlines and provide competitive shipping options to keep your products moving.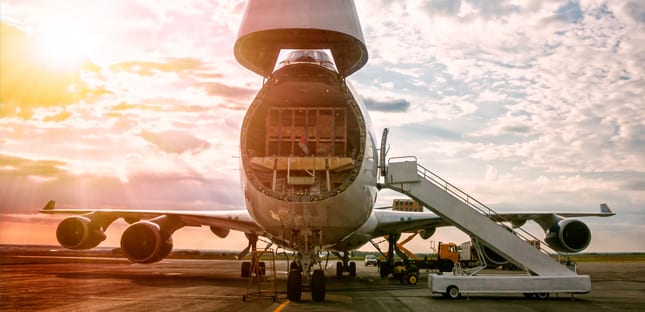 Air Freight
Do you need to get an international shipment to your customer faster than shipping via ocean?
One-size-fits-all solutions don't always apply when it comes to Air Freight. Our air freight services allow you to choose from a variety of options to ship door-to-door with confidence. We can handle all your freight needs including Next-Flight-Out, Critical Care and Economy Service.
With ILS, whether your needs are simple or challenging, we will find the air freight shipment configuration that is tailored to your individual needs and budget.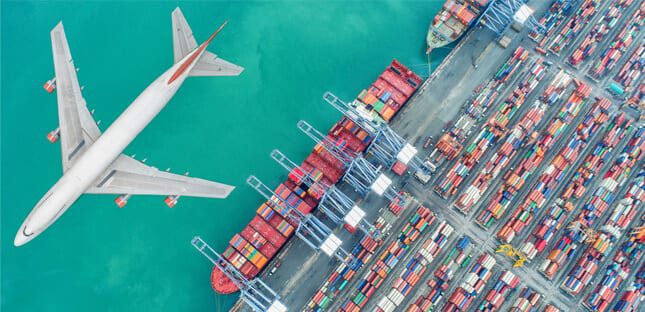 Ocean Freight
When it comes to Ocean freight shipping, you can choose between FCL, LCL, or a combination of Sea/Air and over the road.
Regardless of your origin or destination, cargo size or complexity, our global team of professionals & proven systems ensure a safe and reliable service for your on-time delivery.
We operate in the world's major ports, offering logistics services in automotive, aerospace, construction, O&G, medical, maquiladora, renewable energy, mining, and specialty niche markets. Whether it's one pallet or several containers, we have a vast network of providers that give you a competitive edge.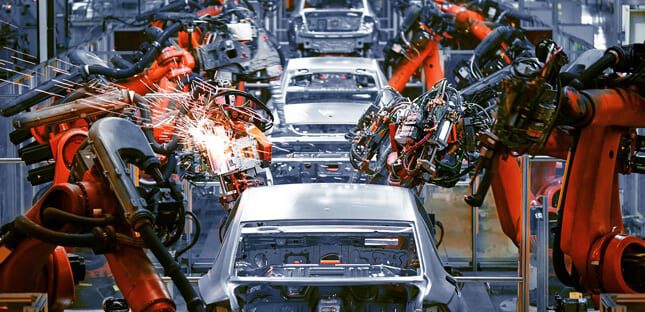 Specialized Industries
We work with specialized industries like automotive, aerospace, construction, O&G, medical, maquiladora, renewable energy, mining and service niche markets as well.
ILS is a global air freight forwarder that has the experience and ability to help meet your time-sensitive shipping needs. In addition, as an IATA agent, ILS is authorized to issue air waybills, both national and international with more than 250 airlines operating worldwide.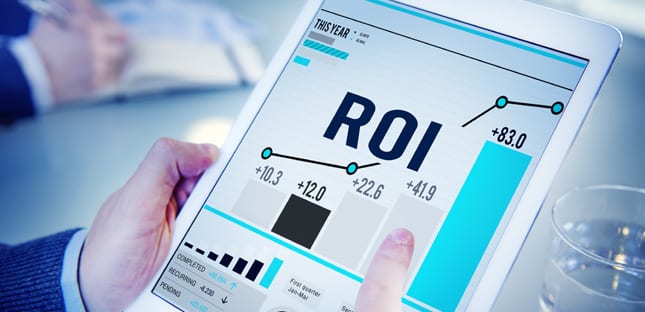 Benefits
As an IATA agent, ILS is authorized to issue air waybills, both national and international, with more than 250 airlines operating worldwide
Online Tracking of your shipments
Priced-to-service routing and transit options
Small package to over-dimensional cargo
Door-to-door service with overseas customs clearance, where available
International origin consolidation and dedicated capacity
Next-Flight-Out, Critical Care, and economy/deferred service levels
Guaranteed space and equipment availability
Alternative transport due to flexibility and close partnerships with leading carriers
Effective intermodal transport with fast transit times (15 to 25 days for Far East) and Sea-Air/ over the road combinations