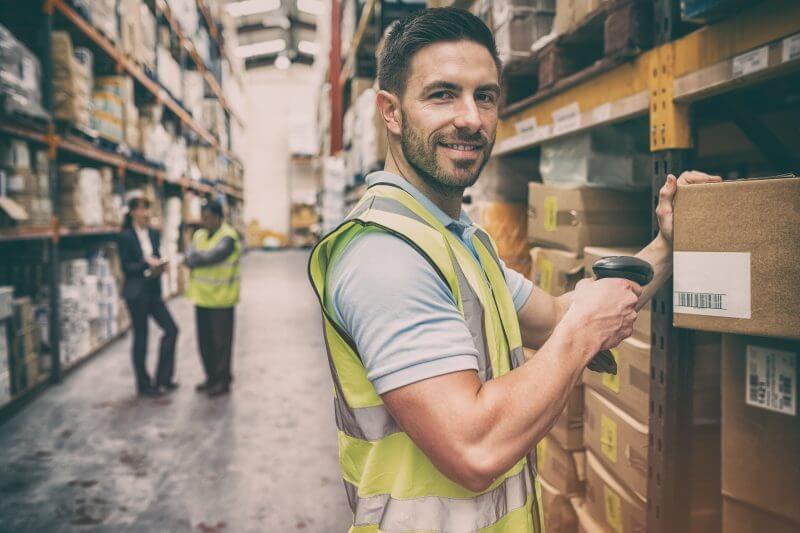 Creating a warehouse and distribution solution for your business is an integral part of ensuring the success of your operations. Whether you operate internationally, or you are a domestic company, you will need to create a warehouse and distribution setup that integrates perfectly with your supply chain. To help you plan ahead for your next warehouse, here is a look at some warehouse and distribution solutions that may be right for your business.
Crossdock Tracking
If you are shipping a wide variety of materials to many different locations, your company may benefit from crossdocking. With crossdocking, you will be able to bundle and combine shipments as they arrive at various warehouses and destinations along their journeys. They will also allow you to directly load and ship your packed containers. To help you navigate this process, your logistics company can provide you with automatic notifications and detailed packing slips.
Bonded Warehouses
Bonded warehouses are designed specifically for businesses that specialize in importing goods that will not stay in the US commerce. After you have imported materials or products from another country, you will need to find a bonded warehouse that can legally store material duty free before the items can be released. A bonded warehouse will provide your goods with a safe space where they can stored be until the import/export process has been completed.
Supplier Malls (Vendor Managed Inventory Program- VMI)
Companies that import goods into Mexico may be interested in supplier mall services. When you set up a supplier mall for your company, you will be able to quickly fulfill delivery orders and navigate the customs process. Your supplier mall will be regulated through the Maquiladora government program.
At The ILS Company, we will be able to help you determine the best warehousing and distribution solution for your business. With our dedicated services, you will be able to rest assured that every aspect of your packing, shipping, and distribution has been coordinated. To set up a new warehouse solution for your business, give us a call at 1-800-ILS-9712, and we will be happy to assist you.