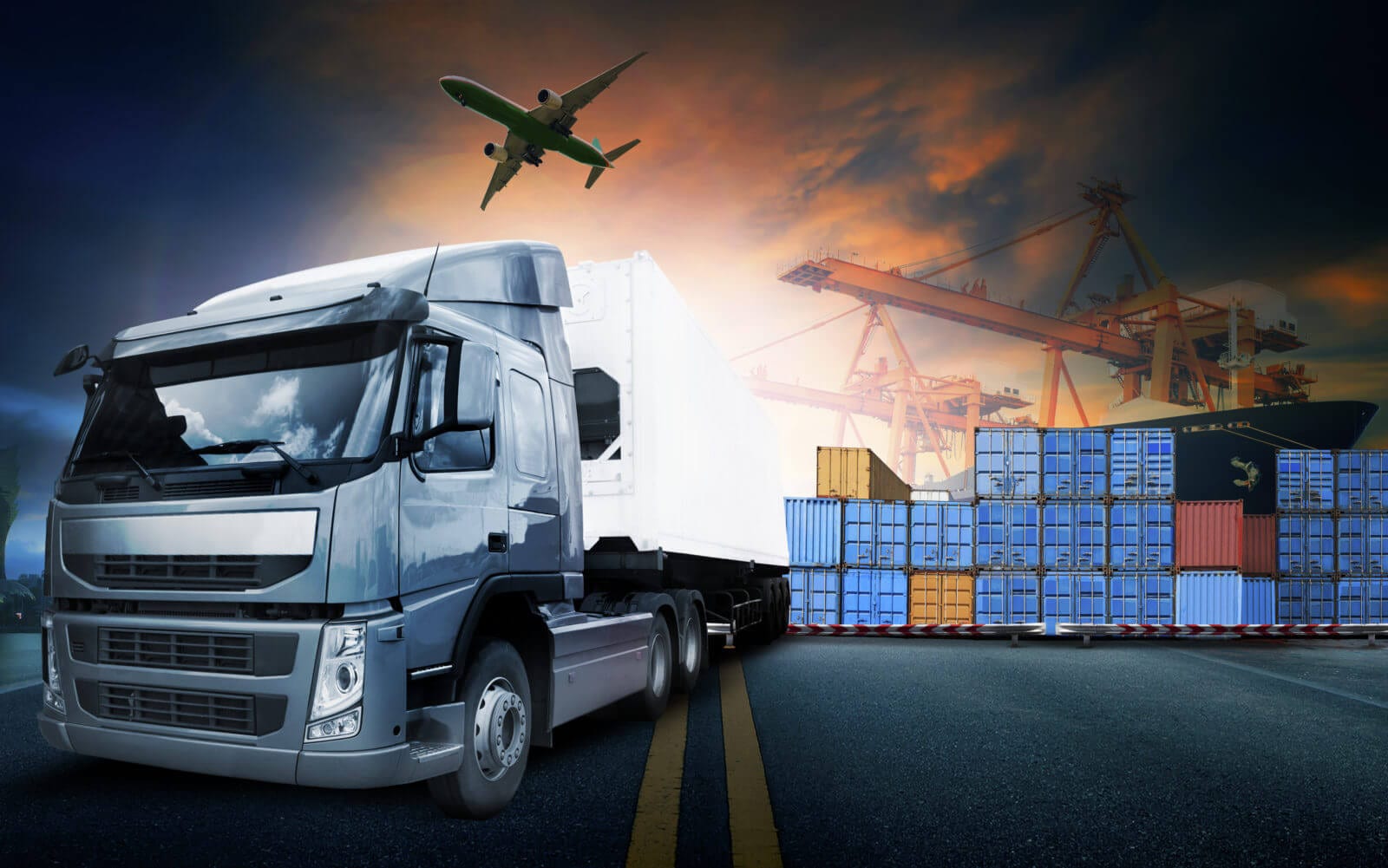 Getting from point A to point B isn't always easy, which is why you need the help of a trustworthy shipping company to feel secure. At ILS, we ship across the border between US and Mexico, and we do so in quite a few different ways. It always helps to be prepared, so keep reading for a look at the ILS shipping experience.
Cross Border Shipping
International trade is essential if we all want to be as happy, healthy, and comfortable as possible. This practice gives us access to products that we might never have come across, and the goods we receive have helped to shape our way of life. That's why ILS is committed to effective and efficient cross border shipping, specifically between the United States and Mexico. We have all the necessary skills, experience, and know-how to ship goods across the border and all over the world.
Types of Travel
If you're thinking about how your goods will get to a specific destination, consider where that location is in reference to where you're sending your products from. ILS has experience shipping via ocean, ground, and air. In some cases, the journey might require a mixture of different modes of transportation. We are also capable of handling full truckloads as well as less than truckloads, which gives you options in terms of shipping.
Positive Feedback
Expanding your company to a new country can be intimidating, but ILS makes it easy. Our team of professionals knows exactly how to help and what to do. We have a long list of satisfied customers and partners, and we're qualified and motivated to help you reach your goal.
ILS is a third-party logistics company that is determined to help you make the most of your supply chain. If you need a shipping solution, we are happy to offer one to you. Check out our website or give us a call at 1-800-ILS-9712 to learn all about the ILS shipping experience.