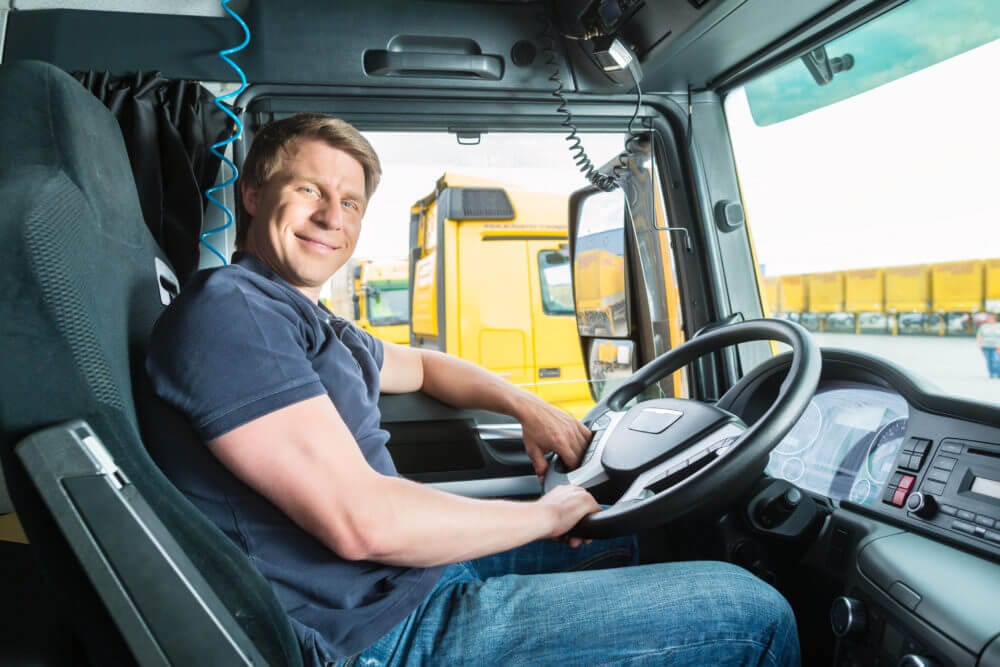 One of the elements that you must consider when shipping goods across country lines is how long the process will take. This is particularly important if you're exporting or importing fresh food that has a time limit before it goes bad. Read ahead and see how long it takes to ship goods from Mexico.
Hauling and Filing the Export Entry
Shipping goods from Mexico to the United States is a little different than receiving goods in Mexico that were sent from the USA. If you're looking to get your things from Mexico to the United States, there are a handful of steps that need to be gone through. First, you will have to have your luggage brought to a city close to the border of Mexico and the United States, to get your goods out of the country legally. Just like when you're traveling from New York to Canada, you need to follow the proper procedure and know the rules, or everything can go awry and throw off your whole trip.
Clearing and Filing US Customs Entry
When you get to the border between the USA and Mexico, your Mexican customs broker will file the export report so you can ship goods out of the country. Following that, a US customs broker with a license will file the entry and allow your belongings to pass through. It will be a third party, however, that moves your belongings through the border and US customs. Then your belongings will be delivered to the proper facility.
Third Party Involvement
Although it will be a third party that ultimately moves your belongings over the border, you won't have to worry about damage. You will probably meet your carrier, and your things will arrive safely at the intended destination.
Are you looking to ship goods from Mexico to the United States? You can always call The ILS Company at 1 (800) ILS-9712 to see how we can help you. Our team has trusted partners who make the process as easy as possible. Call us or see our website for more on our shipping and logistics services.