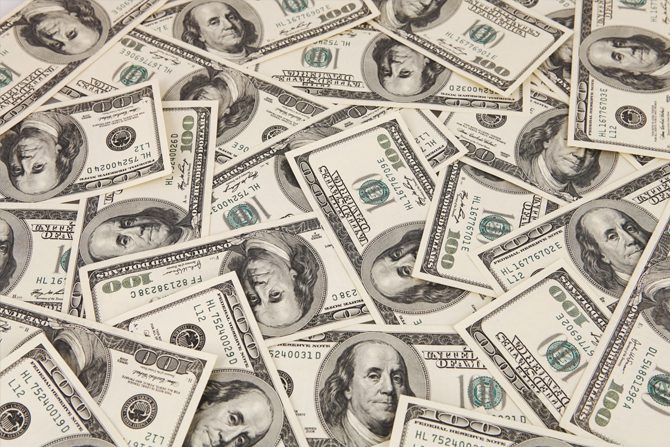 International cargo shipping remains a cornerstone of international trade. COVID-19 was only the most recent trigger, but behind it is several macroeconomic and shipping-related phenomena that, taken together, reflect the crisis we have seen in 2022.
While the increase in capacity that shipping lines will put into service to optimize space, the drop in congestion in some ports, and the global economic slowdown, are factors that could lead to lower freight costs, a certain level of stabilization is also expected despite the proximity of peak consumption dates such as Black Friday or Christmas.
However, the reduction in freight costs is not directly related to the increase in cargo on vessels.
Sea-Intelligence calculates that in 2022 for weeks 41-43, Asia-North America West Coast is scheduled to see capacity grow by 1.9 percent when annualized over 2019, while Asia-North America East Coast and Asia-North Europe are slated to see even larger capacity increases, of 3.1 percent and 5.1 percent. Only Asia-Mediterranean is down, contracting by 1.3 percent in 2022.
Carriers have already returned to the range of 10 to 30 percent capacity reductions. Analysts note that a 50 percent reduction in deployed capacity will not only create significantly more supply chain problems but will also likely have the cargo owners "up in arms."
On the other hand, the price of many items (like carbon steel and aluminum) are down – but those decreases are offset by increases in labor and, until recently, fuel costs. Lower producer prices are needed before consumers can expect much inflation relief. In September, the Producer Prices Index rose more than expected. This suggests falling prices for some goods and services are still far from working their way fully through the economy.
Carriers can really blank more capacity to try and control the freight rate drop.
It sounds attractive to hire space at low rates, but with all this background on rate behavior, accepting a cheap rate in a high and changing season can have consequences, from the veracity of the freight forwarder to higher economic costs in your business. It is best to work with a reliable agent where communication is transparent and you can make the best decision for your goods.
If you receive or send goods to other countries, it is important for you to know how the maritime cargo transport scenario is and what trends are shaping the predictions. This way, you will be able to take precautions and avoid future inconveniences affecting your logistics chain.
At The ILS Company, we are the ally that supports you so that your operations never stop, that's why we want to answer some of the questions you are probably asking yourself regarding the present and future of cargo transportation.