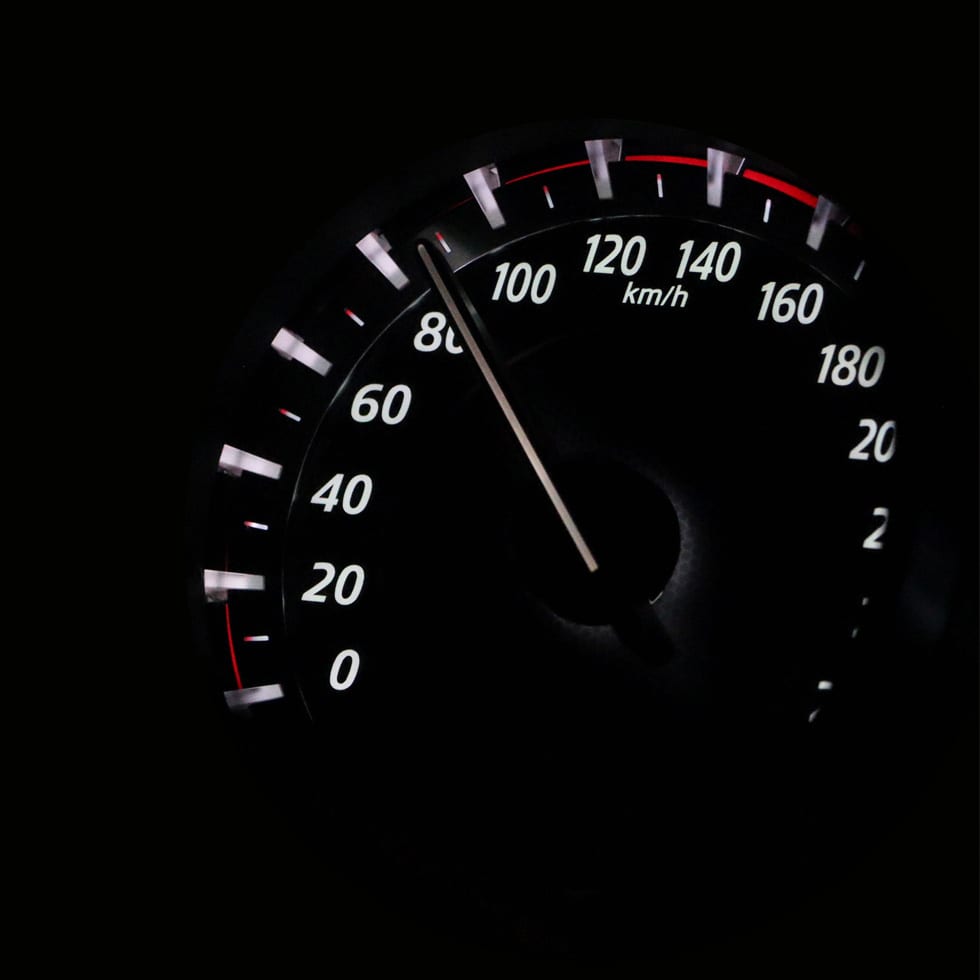 The dramatic effects of COVID-19 remain very visible, and will likely persist for some time to come. Its impact on countries' healthcare systems was, for the most part, immediately understood, and, fortunately, many countries responded swiftly. The devastating burden it imposed on the economy did not immediately emerge in public discourse, however. Lockdowns and social distancing measures may have kept the infection curve in check, saving countless lives, but they have also necessarily brought the economy to an abrupt halt.
In these unprecedented times, many industries have been uniquely affected by the continuing pandemic. Sectors that depend on long supply chains or transportation proved to be particularly vulnerable, even if some have been deemed as essential services by their local governments. Stressed and disrupted supply chains have shown increasingly adverse effects on such industries as the auto industry, and, in turn, the auto shipping industry as well. The impact of COVID-19 on the auto shipping industry cannot be overstressed, because it provides an excellent example of how interwoven economies have been mutually affected.
The automotive industry
Early forecasts have indeed had to be reconsidered. Moody's Investor Service initially predicted a 0.9% drop in global vehicle sales, only to later readjust it to 2.5% – which now seems more likely to be anywhere from 6 to 8%, with probable knock-on effects into 2021. China's central commercial role and involvement in global supply chains have only pronounced the disruptions further. Indeed, even as China seems to now be on a path of slow economic recovery, the statistics thus far have been staggering;
Over 80% of all auto supply chains are connected to China
Car sales in China fell by 18% in January and plunged by 80% by February
In March, 80% of automotive and related sectors reported an expected revenue decline
78% of companies reported an inability to run a full production line
Much like Moody's, the China Passenger Car Association (CPCA) initially predicted a potential drop of 40% or more – a far cry from an estimated 80-92% decline. That alone should be an indicator that the drastic impact of COVID-19 has exceeded expectations.
The EU statistics do not favor optimistic predictions either, according to the European Automobile Manufacturers Association (EAMA);
Out of 2.6 million direct manufacturing jobs in the EU auto sector, over 1.1 million have been affected
In Germany alone, over 568.000 employees have been affected
The EAMA also states that the above numbers only address employees directly employed by car, truck, van, and bus manufacturers and that the total impact on the entirety of the automotive sector is even more critical.
Lastly, the US automotive industry reports similar numbers. In terms of Seasonally Adjusted Annual Rates (SAAR), many automakers report sharp declines;
General Motors, 7.1%
Ford Motor Company, 12.5%
American Honda, 19.2%
Nissan Group, 29.6%
Subaru, 16.7%
Porsche, 20.2%
Mitsubishi, 15.5%
Slight variations do exist, such as Kia reporting a 1% increase and some sports cars such as Ford Mustang and Mazda MX-5 Miata posting quarterly increases. However, those are indeed exceptions. Overall, the impact of COVID-19 on the auto shipping industry will be informed by a general downward trajectory.
The auto shipping industry
Given the aforementioned factors, carriers should realistically expect a prolonged downturn throughout the year. Knock-on effects may very well carry into 2021 as well, as the majority of carriers are currently operating at a loss or trying to cut their losses. This may, of course, differ from country to country, given local restrictions and COVID-19 severity, but global supply chains will continue to be strained while the pandemic remains.
The US auto shipping market
In the US, the Department of Homeland Security has designated Transportation as an essential sector. This has enabled the industry to continue operations, and ports remain open to most overseas shipments despite international travel restrictions. However, the sharp decline in car shipping demand has in turn reduced rates considerably, minimizing the benefit of the nearly unprecedented low cost of fuel. There have been some circumstantial upticks in specific car shipping demands, however, such as college student auto shipping – due to campuses closing. This has also had a slight, yet positive, effect on the moving industry, where such companies as Zenith Moving would otherwise expect a much steeper decline in relocation demand.
Worker safety
While continued operations would likely imply comparatively increased exposure rates, there are currently no indications that auto shipping workers are in increased danger. It is still highly advisable to maintain social distancing measures, as well as to sanitize surfaces. Handling overseas shipments from countries with increased COVID-19 rates also calls for exceptional caution.
Domestic shipping
Similarly, all domestic shipping interactions should be carefully planned and adequate distance should be maintained. While disrupted supply lines and shutdown orders across the country may negatively affect domestic shipping, decreased overall traffic does present a few benefits. Namely, expected travel times should be much lower, especially across major cities, and the risk of accidents is also lower than normal.
In conclusion, the economic future
As the pandemic continues, its implications for many industries seem to entail more than superficial or temporary disruptions – as is the case for the freight industry. Supply chains have been disrupted across the globe, and their interwoven nature only proved many initial projections to have been overly optimistic. From food shortages being reported in areas of such countries as Italy to topical shortages in critical medical equipment across both the EU and the US, it is becoming clear that a recession or depression may be on the horizon.
While there may be room for optimism, the impact of COVID-19 on the auto shipping industry cannot be accurately predicted. Between reduced car sales an approximate 75% decrease in the number of vehicles available to ship, it would be wise to expect a prolonged downturn. How the global economy will adapt remains to be seen, however, and some countries are already cautiously resuming operations across various industries.
Are you ready for a Post-COVID-19? Anticipate your next move and contact us today!
Cover photo: Shutterstock