Charter Service for regular goods from Asia to the US
We can offer air service with commercial airlines as well as charter services. Charter services allow you to transport regular cargo, urgent shipments, and goods that cannot be shipped in regular commercial airline consolidations. At the moment, commercial airlines are in high demand and causing freight shipping delays. Charter schedules are very flexible allowing you to receive time-sensitive goods on schedule during peak season.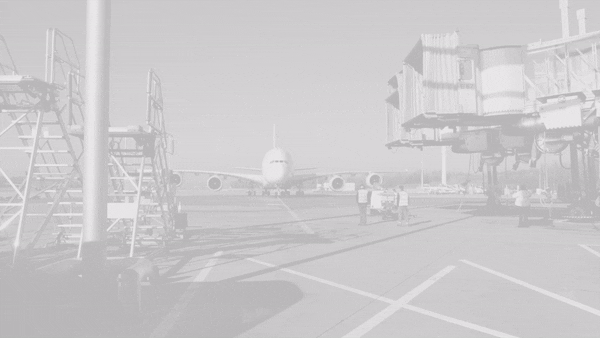 Just imagine how useful and beneficial is to hire a full or partial capacity charter to carry out the goods you need, where and when you need it. Reach out that place that is difficult to access by land or simply get closer to the final destination than a scheduled service allows you.
* The insurance will be determined by the value of the goods, destination, and type of transport

We have a charter specialist at your service
We track your cargo 24/7 through our offices in Mexico, the United States, as well as our agents in Europe and Asia.