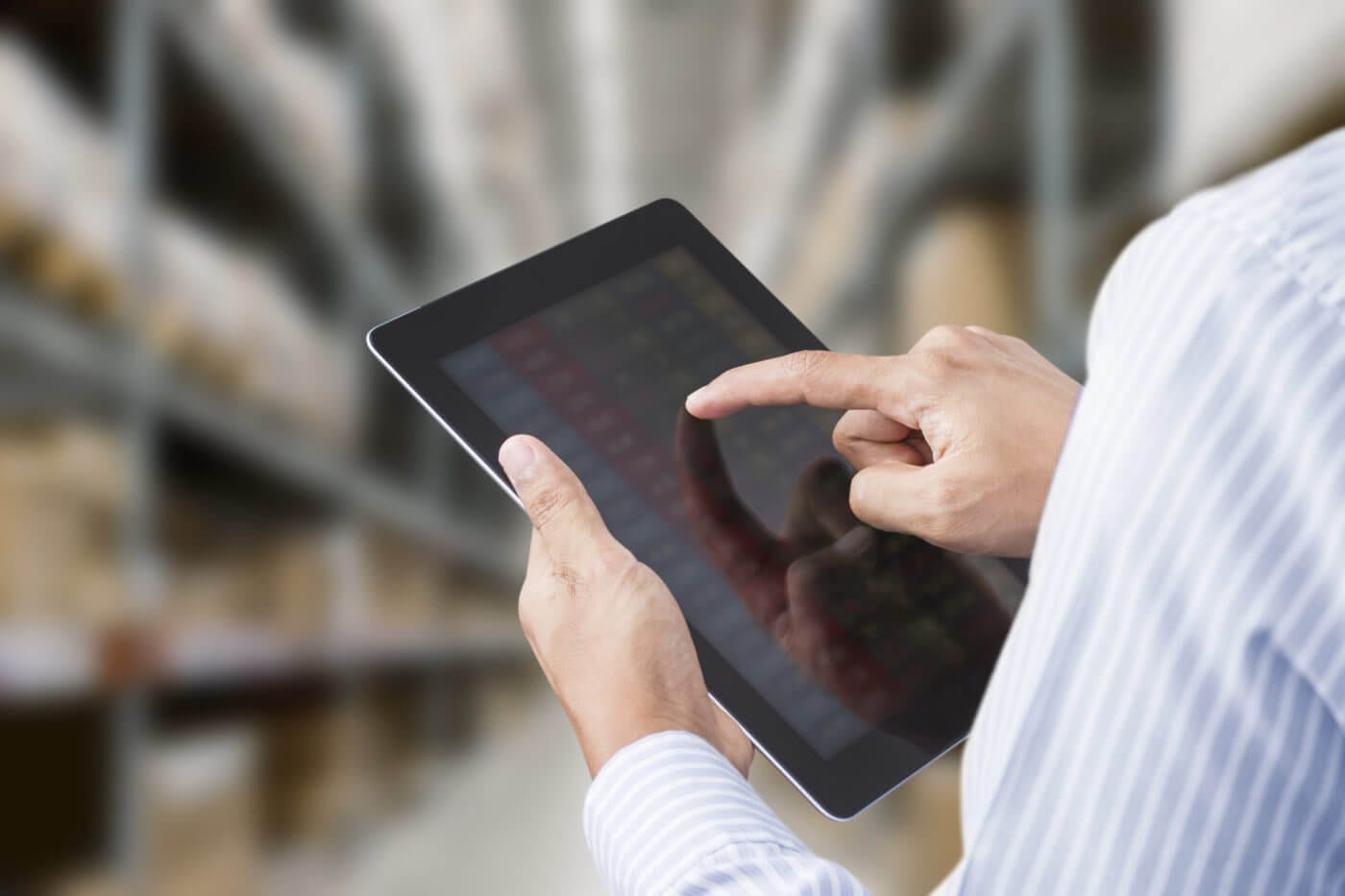 Importing and exporting is an essential part of many business operations. When you are shipping or receiving goods to or from another country, you will need to make sure that you follow all the correct customs and documentation procedures. An international shipping company can help you manage your international shipments, from start to finish. Here is a closer look at some answers to your questions about importing and exporting.
Why should I hire a professional import/export company?
Rather than attending to the details of the importing and exporting process on your own, you can ensure that the process goes smoothly by leaving it to the professionals. A technician that specializes in importing and exporting will be able to tailor a customized solution to your specific needs. From drafting customs documents to ensuring that your package arrives on time, your experts can provide you with a variety of services.
How do I import samples for a commercial expo?
A commercial expo may bring together goods and services from manufacturers around the globe. To make sure that all your samples arrive at the proper time, you can hire a team that will assist you with your customs paperwork. By filling out the correct customs documents, you will be able to easily import all the samples that are needed for your expo.
How does importation to and from Mexico work?
If you are planning on importing/exporting to and from Mexico, you may have additional questions about importation laws with our neighboring country. Since Mexico's importing laws are continually changing, you will need to work with an import/export expert to ensure that your policies are in compliance with national law.  Hiring an international expert helps ensure that your materials are delivered on time.
For answers to any other questions that you may have about imports and exports, contact The ILS Company. Our third party logistics company assists business with international exports, imports, and a wide range of other services. To learn more about how we can help you set up international shipping and import/exports, call us at 1-800-ILS-9712.