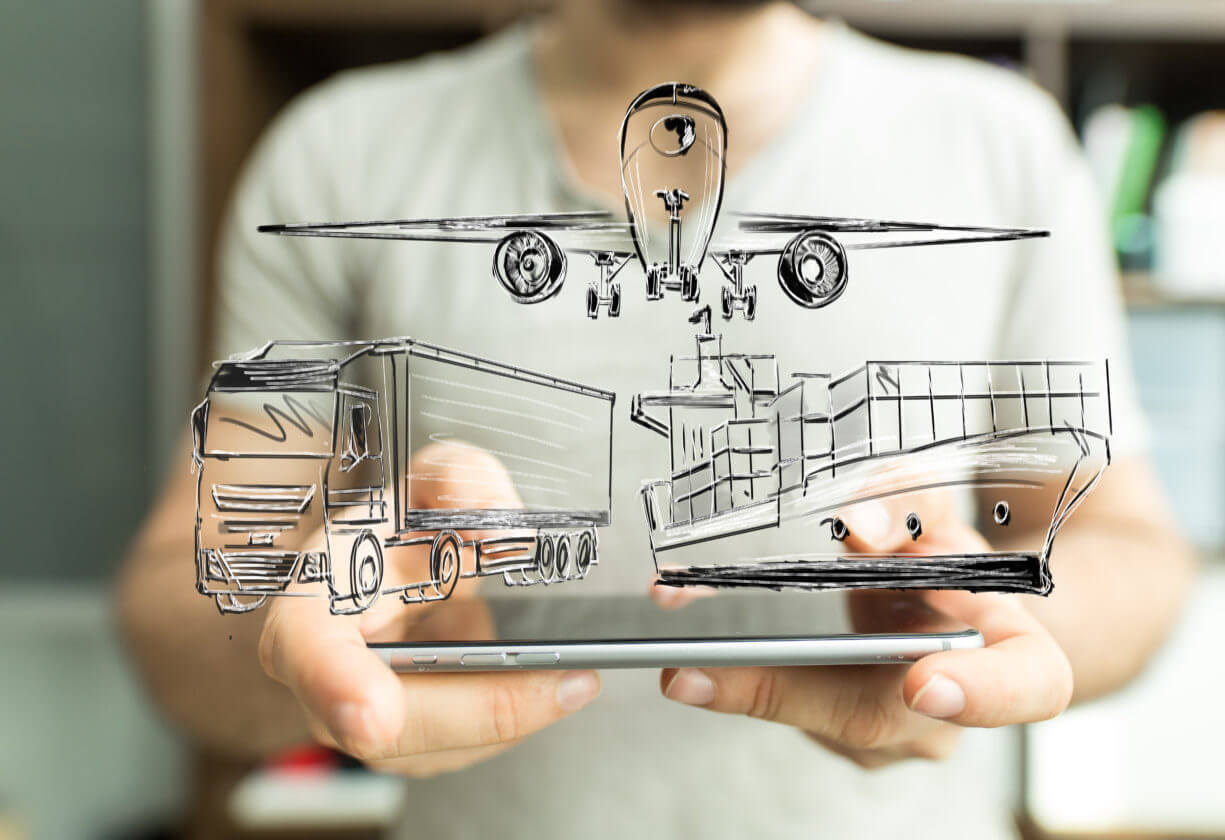 Shipping across international borders doesn't have to cause you headaches, but you do need to work with the right professionals and adequately plan to keep things moving smoothly. Knowing what you need to do to get goods through customs can save you lots of time and stress, so keep reading to see what you can do to get things through customs faster.
Determine the Details Ahead of Time
Thoroughness is important when preparing for an international shipment, so do not leave any details up to guesswork. If you don't know the steps to take, you might work with a customs broker to facilitate your imports. You may need to begin planning several weeks in advance, since leaving things to the last minute could get your shipment held up during inspection.
Be As Accurate As Possible in Your Paperwork
If the physical items in your shipment don't match the description in your paperwork, you may run into trouble getting your goods in hand. One important detail to be accurate with is the declared value of your goods. Even for items that you aren't intending to resell, you should not declare no value or an underestimated value when you're trying to clear customs.

Explore the Possibility of Pre-Inspection
For large cargo and regular shipments, it may be possible to schedule pre-inspection at certain crossing stations along the Mexico border. Only certain varieties of cargo in specific shipping methods qualify for pre-inspection, however, so be sure to verify all the details as you plan the port of entry for your shipment.
Working with The ILS Company can help you create a sound logistics solution for your business when you need to get goods across the border. To explore our broker partnerships or learn more about our services, give us a call today at 1-800-ILS-9712.