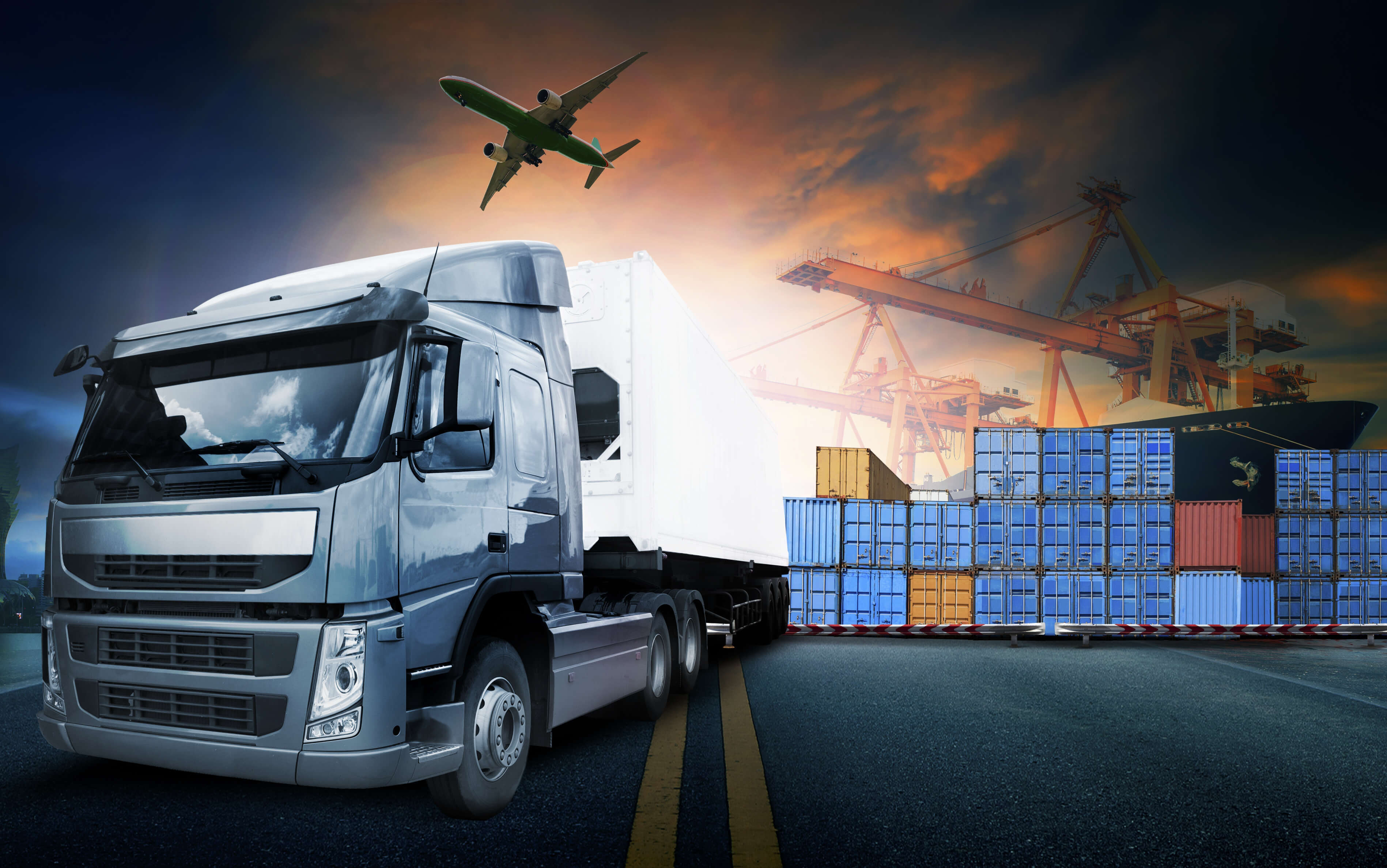 Mexico is one of the leading importers of goods in the United States, and they also receive a variety of imports from American companies. When it comes to shipping methods to transport all the cargo that moves across the border, you have a few to choose from. Your timeline and the size of your shipment will be the most important considerations for your shipping method, since you can coordinate multiple transportation methods to get your cargo from the border crossing to your actual place of business. Below you can get a quick comparison of various methods so that you're better prepared to collaborate with your customs broker and shipping agency.
Ocean
Ocean freight is ideal for large palettes of cargo, as you will pack goods into large shipping containers before moving them through international waters. Less-than-container shipping is also an option that can provide cost-saving benefits, but it may compromise your control over your cargo.
Air
When time is of the essence, you will want to select air freight. Both large freight and small packages can move quickly through the air, though the service does come at a higher premium than ocean and ground shipping—especially if you require expedited or rush services.
Ground
There is an extensive network of ground shipping solutions covering Mexico and the areas surrounding the border in the United States. Goods such as produce and livestock are often shipped via trucks, which can provide an economical option for your shipping needs.
The ILS Company partners with shipping companies specializing in all varieties of travel for freight forwarding, so you can find the right services to suit your business. For a look at our competitive shipping options, visit us online today. You can also call 1-800-ILS-9712 to speak with one of our professionals to discuss your customized logistics solutions.