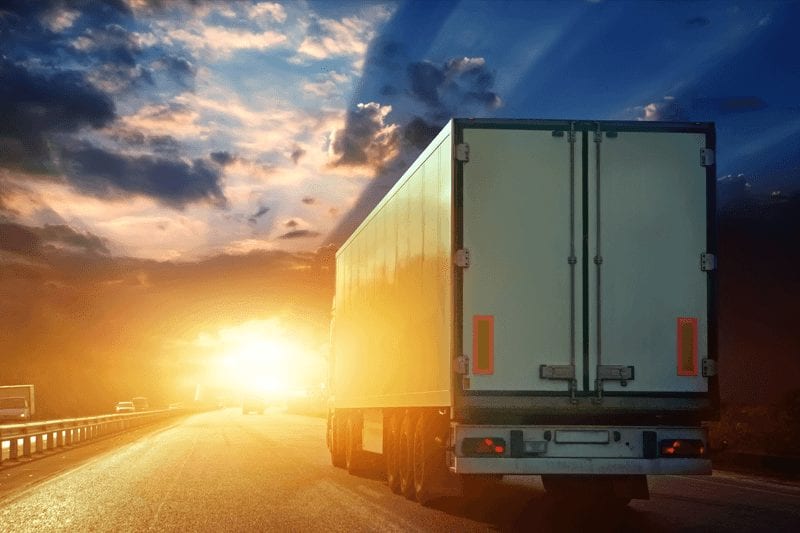 Have you ever received a quote from a carrier to transport material from point A in the United States to Point B in Mexico and upon receiving the quote you realize that you are being quoted well over $3.00 USD per mile? Your initial thought is, this is absurd! How am I going to pay over $3.00 USD a mile to have this shipment delivered to the final destination in Mexico! I am being ripped off!! Well…think again.
There are many differences when calculating transportation costs in the U.S. versus costs in Mexico, yet many U.S. based brokers expect to see the same rates per mile they see in the U.S. for cross-border shipments.
The reality is that the rate per mile is significantly higher and there are several factors that can help you make sense of the rate you are being quoted.
When you think about "securing" your load in Mexico your thoughts are most likely focused on cargo insurance. Maybe you will think about the possibility of your load being stolen or the driver having an accident and you will request at least the same coverage you receive in the U.S. The reality is that cargo insurance is not required by law in Mexico and carriers will charge clients a premium for it, increasing your overall rate. The launch of government initiatives to secure the supply chain (such as C-TPAT or NEEC) place additional pressure on carriers to invest in infrastructure to protect their shipments. Investing in security guards for carrier' yards, security cameras, tracking devices for tractors and trailers, K9 inspections, surveillance escorts, and background checks for drivers may not be at the top of your checklist when asking for a quote, but they are a necessary evil for many carriers and a portion of that investment will once again be included in your rate.
Click here if you want to learn more about the other 5 differences in transportation costs between Mexico & U.S.A
Do you need a reliable North American Logistics Partner?
ILS provides Transportation, Warehousing & Logistics Services in US & Mexico.
Send us an email and we can build a solution for you!
[wpforms id="5636″ title="true" description="true"]
This post was originally published on the DC Velocity Blog and written by: Roxana Osuna
The ILS Company has been shipping internationally for 17 years. The ILS Company's mission is to contribute to the competitive advantage of our Customers by providing reliable, timely and integrated logistics services, information, and customized solutions in transportation, distribution, storage, and customs; always maintaining the integrity of goods and consistently delivering excellent Customer service. The author can be reached at [email protected]