Utilizing an experienced Third-party logistics company provides businesses with a dependable logistics advantage. As an extension of your business, 3PLs are able to provide critical services that enable you to focus on your company's core competencies. There are many advantages that come with partnering with a 3PL, below we have outlined the top five main advantages.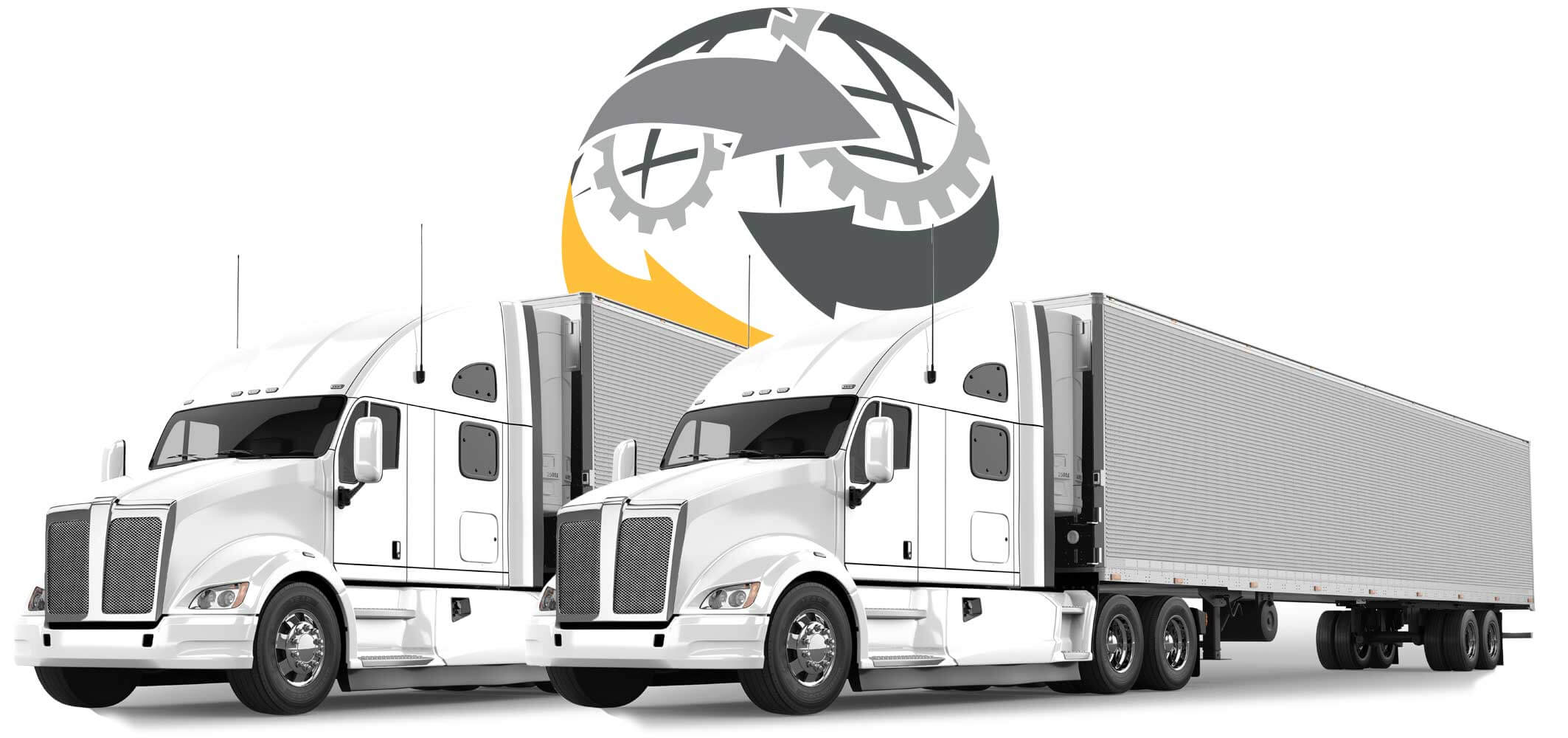 "We inspire confidence and peace of mind to our customers by providing the integrated logistic services that are focused on contributing to their competitive advantage"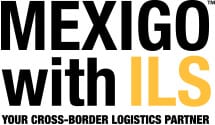 Talk to the Experts, we got you covered.
If you're looking for an experienced, dependable 3PL provider to handle all of your supply chain needs