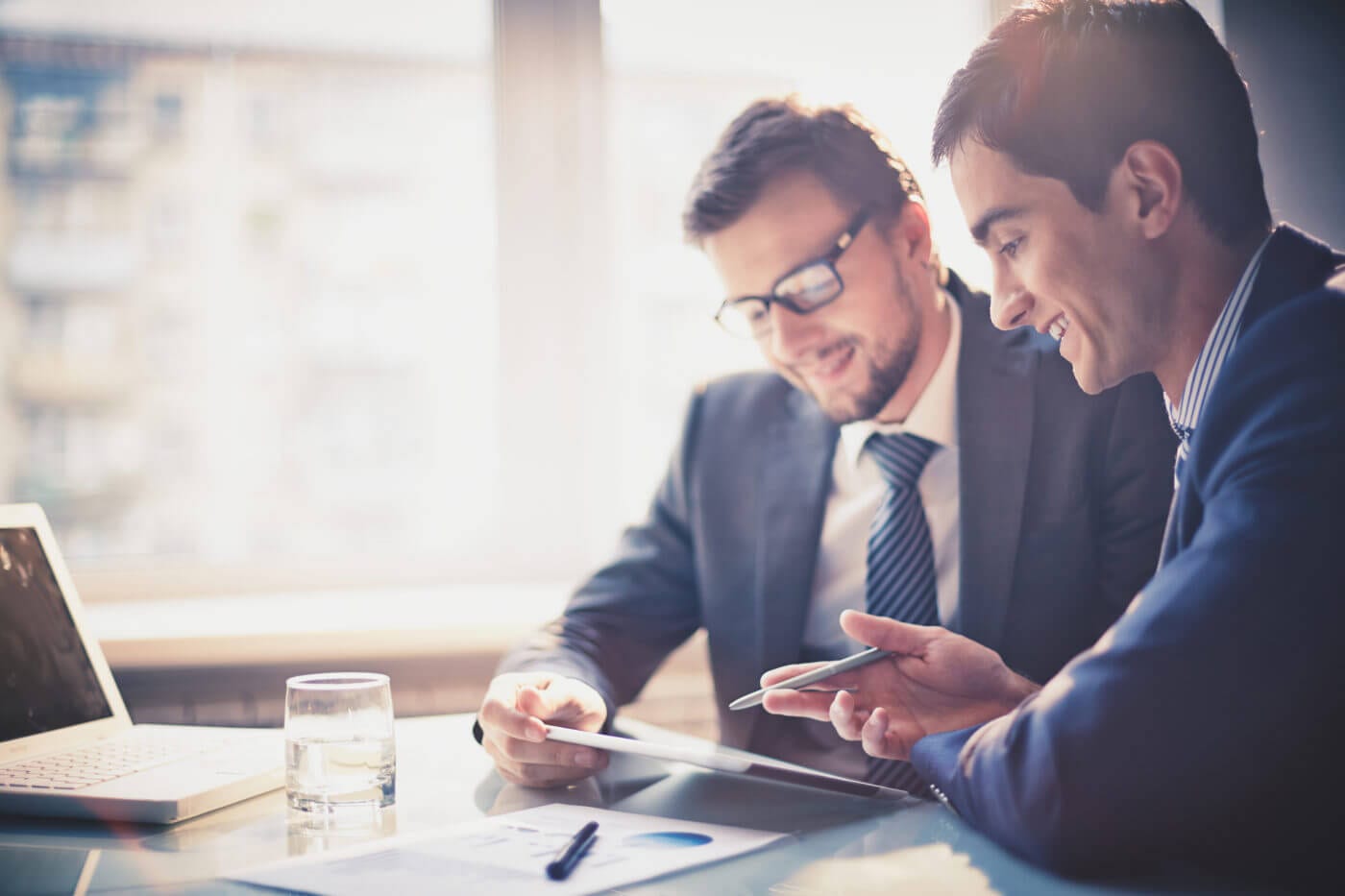 Running an international organization requires expert attention to detail. In order to make sure that your international shipments are tracked and delivered on time, consider working with a third party logistics company. Outsourcing your logistics solutions will provide you with more time to attend to the other important details of your business. Here is a look at three reasons why you should seek specialized logistics solutions for international shipping.
Conserve Time and Resources
Overseeing logistics for international shipping procedures is a process that consumes a significant amount of time and energy. Rather than assigning your team members to handle your international shipments, you can conserve resources within your organization by outsourcing your logistics solutions. Your logistics company will take care of every aspect of your supply chain, which will free up your efforts to go towards training your workers and developing your business.
Ensure Compliance with Regulation
National and international law regulates many aspects of international shipping. Unless you are an expert on the fine details of international shipping regulations, you may run the risk of violating one or more laws when you prepare and ship your packages on your own. A third party logistics company will make sure that your shipments comply with any pertinent regulations.
Add Value to Your Supply Chain
In order to make sure that your clients are satisfied with your goods and services, you will need to pay attention to every aspect of your supply chain. Outsourcing your international shipping logistics is one great way to ensure that your clients are happy and that your packages are arriving in an efficient manner.
At The ILS Company, we are dedicated to providing fantastic third party logistics solutions to all of our clients. When you are setting up a new international shipping program for your company, be sure to hire our experienced team. Give us a call at 1-800-ILS-9712 to hear more about the benefits of partnering with our cross-border specialists.