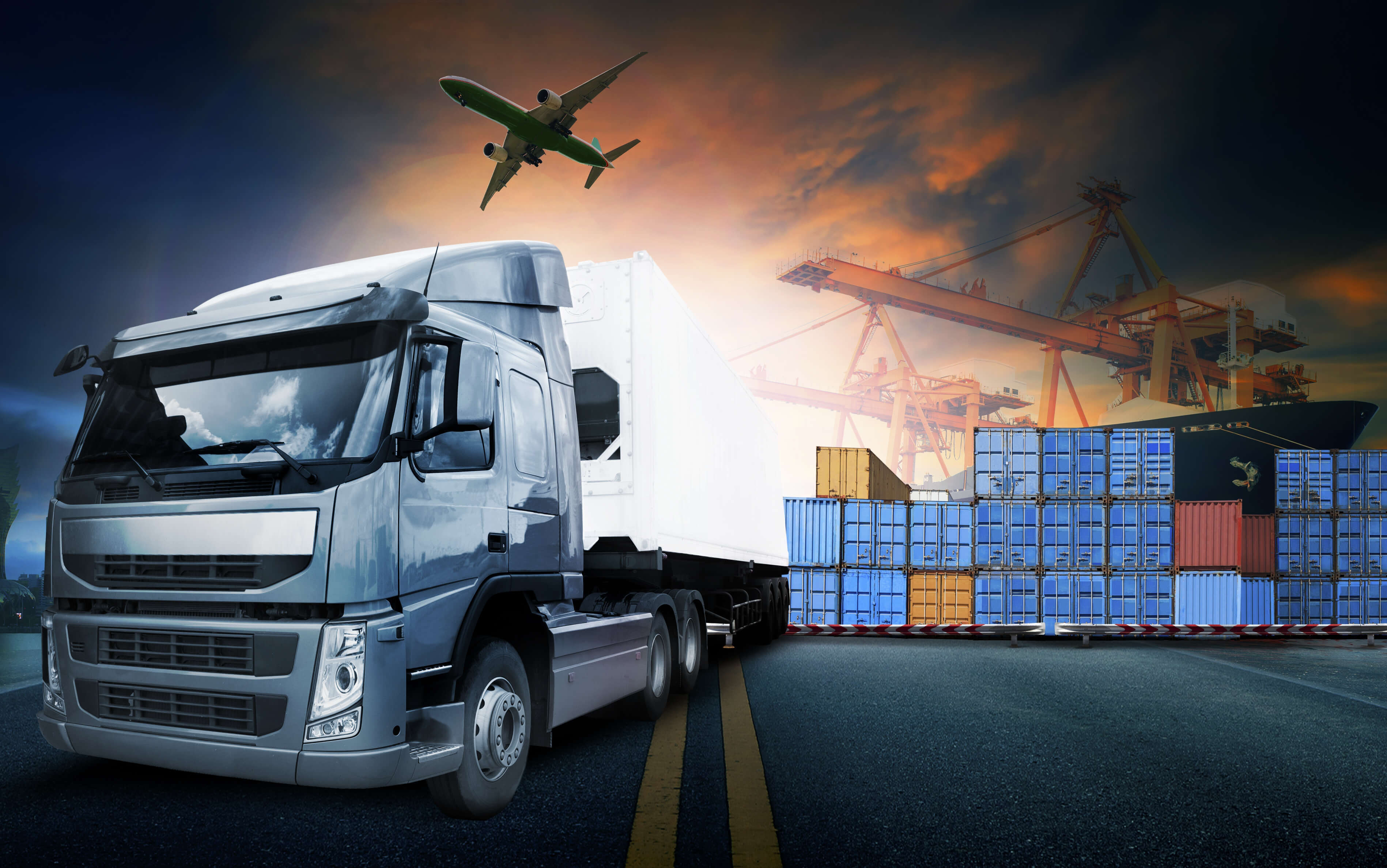 When you ship products from your warehouse to another country, your shipment will often need to cross bodies of water to get there. International shipping can be tricky enough when you're just crossing land, so you'll need extra help if you're going across continents. Keep reading and explore solutions for international freight forwarding.
Ocean Shipping
Even when there are miles and miles of ocean between your cargo and its destination, you need to get your shipment out. Ocean freight is one way to do it. You can make your ocean freight shipment as economical as possible by understanding your options. You'll have the option to ship your freight in full containers of different sizes, as well as LCL, or less-than-container loads for occasions when you don't have a full container to ship.
Air Freight
Shipping via aircraft gets the package to its recipient faster than shipping using an ocean freighter, so it's a great choice when you need to get your shipment completed quickly. You can also talk to your service about rush options when you simply cannot wait days to move your shipment.
Logistics Solutions
If you're new to international freight forwarding, then you should team up with a logistics company for help. You can talk to the professionals to understand how the process works, what you should be concerned with, and how you can make sure your package arrives at its destination safely and in a timely fashion. A pro logistics company's expertise can be invaluable, and sometimes the expertise alone makes the partnership worth your while.
International freight forwarding makes sure your package gets where it needs to go, and the ILS Company can help. Our team handles imports, exports, and warehousing and distribution as well, so look at our website and see what we can do for you.